REMINDER Please note the following changes as Trenton Elementary and Jones Senior High School will now have separate car pool lanes: -Jones Senior High School will remain in the current carpool lane dropping off at the cafeteria entrance. -Trenton Elementary School will use the traffic loop (previous bus loop) and drop off students directly in front of Trenton Elementary School double doors. -Families with students attending both schools will use the Trenton Elementary School carpool lane. High School students will walk into Trenton Elementary School with siblings and then walk down the main hallway to the Jones Senior High School wing. -There will be NO double lines at either carpool line to provide a safer drop off protocol.

This is a reminder that Friday, December 17th is an Early Dismissal for students. All schools will dismiss at 11:30. Jones County Public Schools are closed for students for winter break from December 20-January 5th. We hope all families have a wonderful holiday season!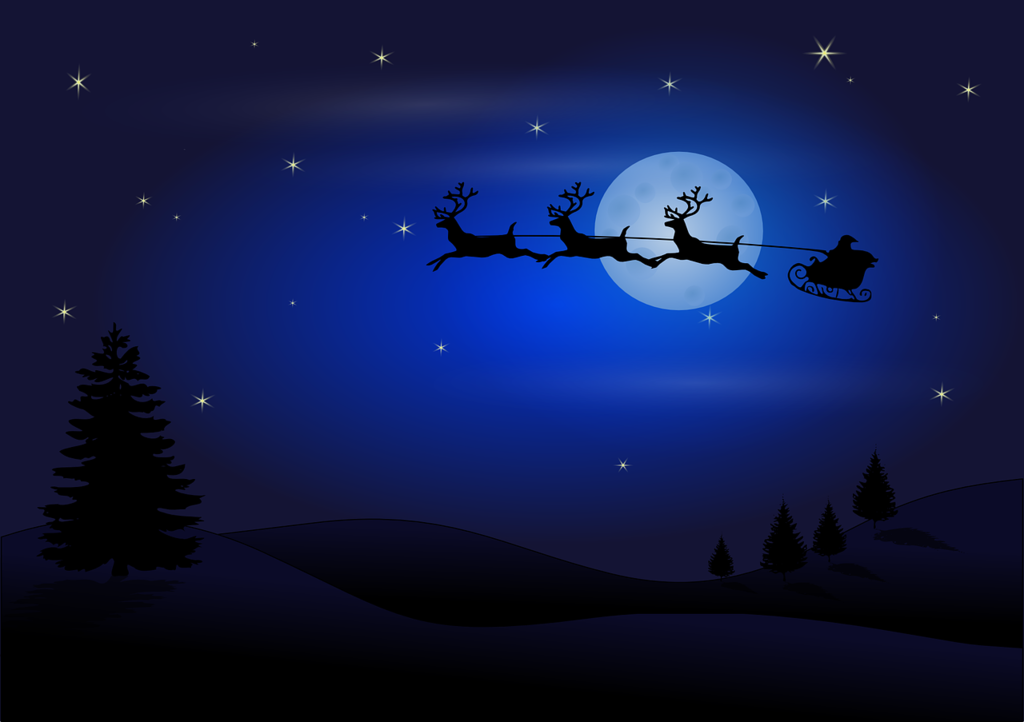 JSHS Fans! Please remember to purchase your basketball tickets from gofan.co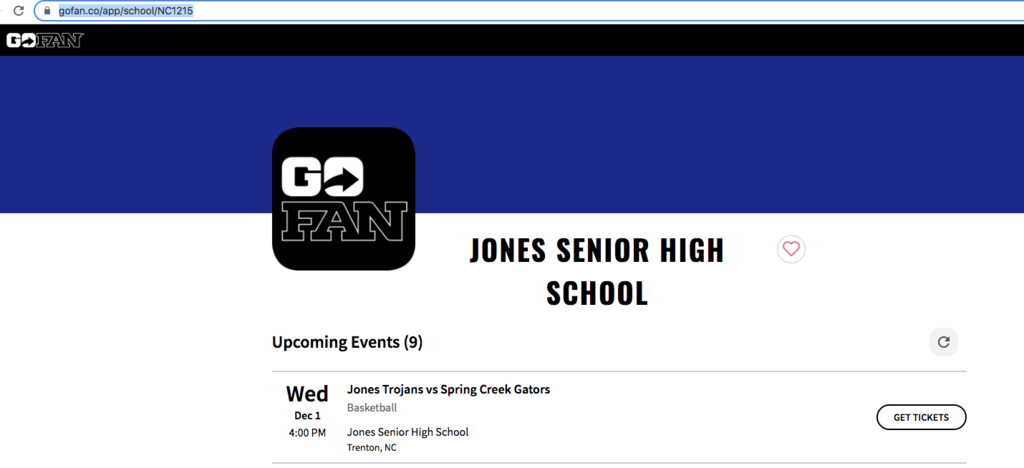 Our beginning teachers from across the county discuss lesson plan and classroom strategies.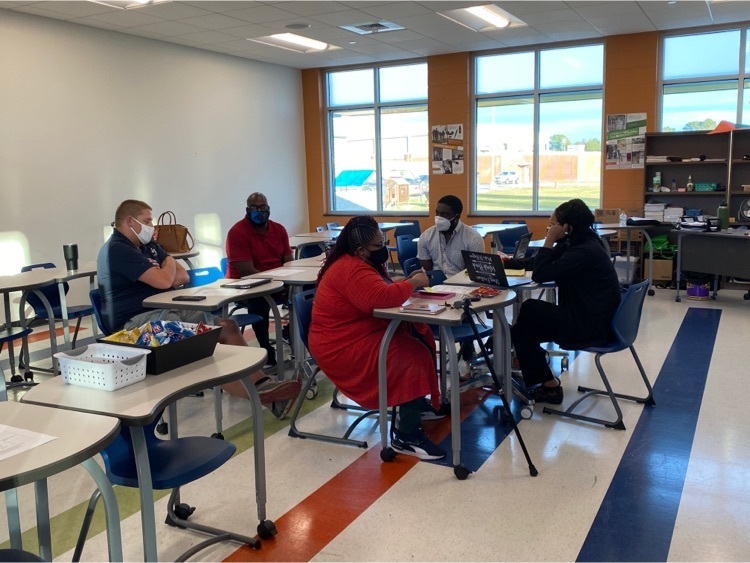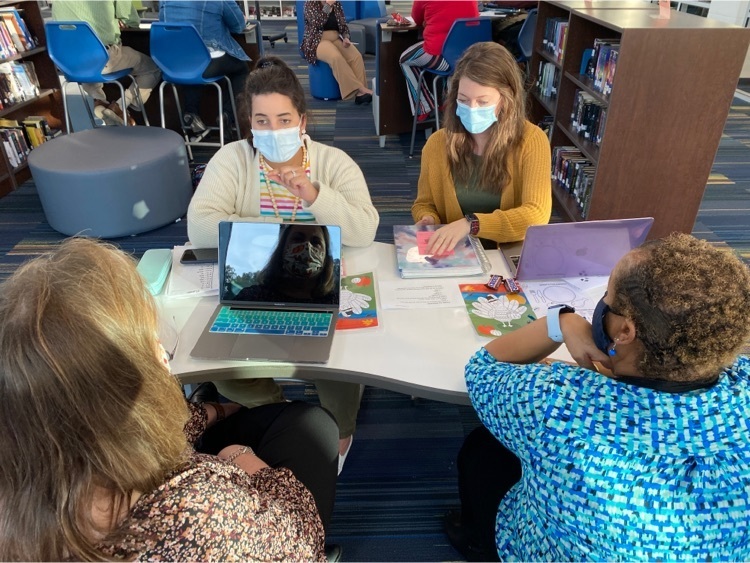 Great to have our special guests from the Golden Leaf Foundation on campus yesterday! Their support of our school is much appreciated! #TheTrojanWay

Great to have our partners from Lenoir Community College (LCC) on campus yesterday! We appreciate all the opportunities our CCP partnership with LCC provide for our students! #TheTrojanWay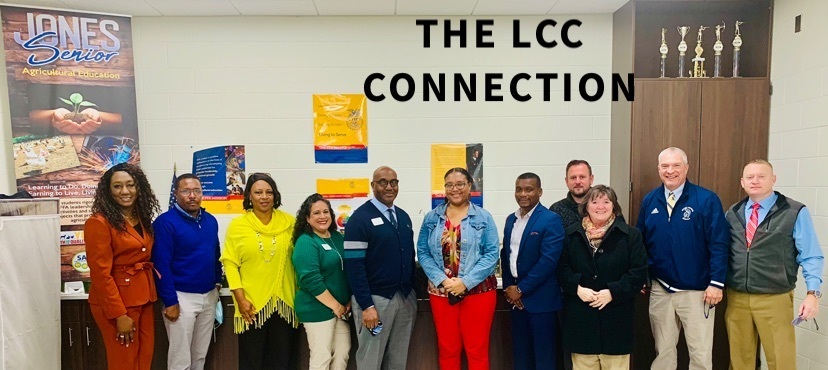 Trojans Hall of Famers in the House! Always great to have our JSHS basketball coaching legends Coach Debbie Philyaw and Coach Al Alphana Hobbs with us! There are a Bunch of Basketball Victories and Championships in that photo!! #TheTrojanWay #TrojanPride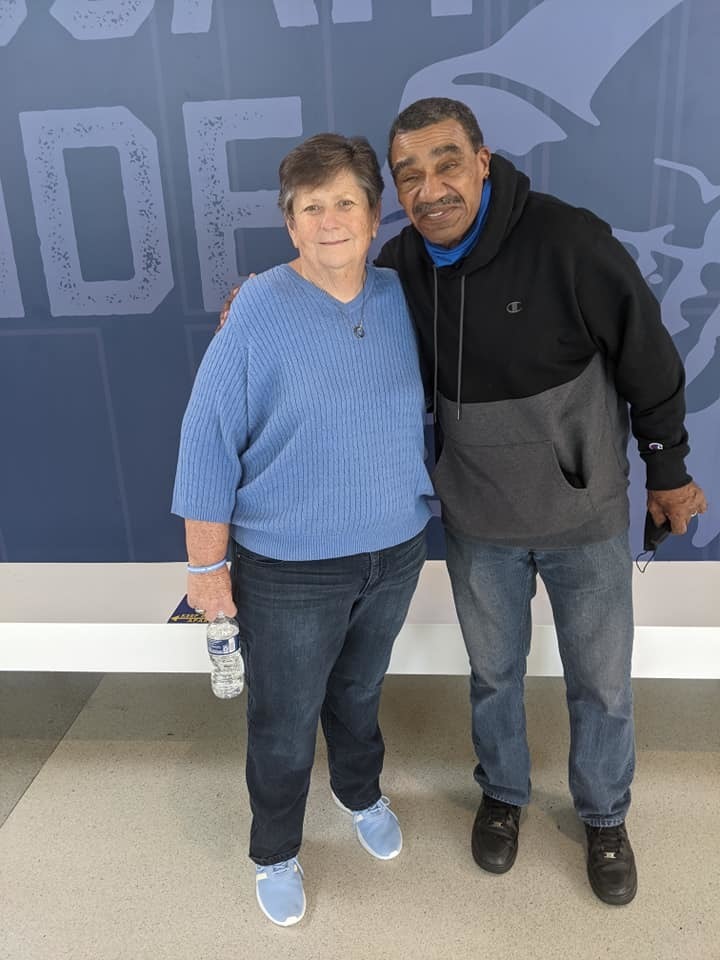 JSHS (6-12) 2021-22 TROJANS FAMILY!

JSHS Trojans Buddies! Special Thanks to some of our JSHS (6-12) Trojans Student-Athletes who took time to visit the Trenton Elementary School students to share with them their experiences as student-athletes and encourage them to participate in youth sports and be active learners! #TheTrojanWay #TrojanPride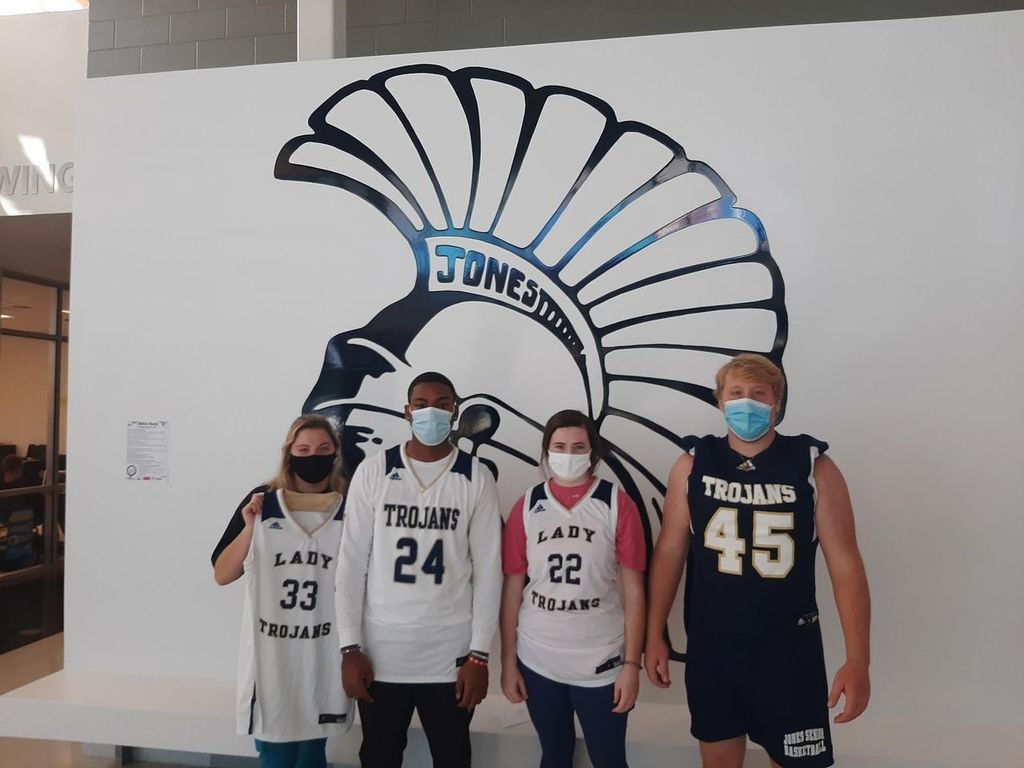 JSHS (6-12) CPAC! Excited to see all the wonderful things in store for our Trojans thanks to the stakeholder input from our JSHS (6-12) Community & Parent Advisory Council! #TheTrojanWay #TrojanPride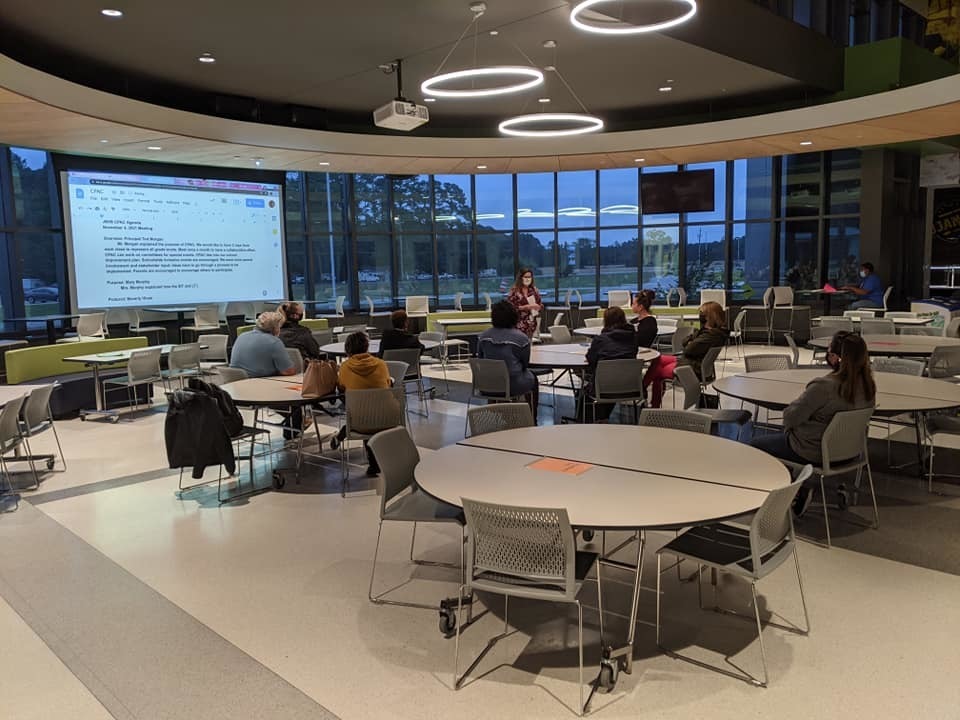 Congratulations to our JSHS HOSA students who represented our school and community well at this past weekend's Regional Competition held at Dixon HS! #TheTrojanWay #TrojanPride #HOSA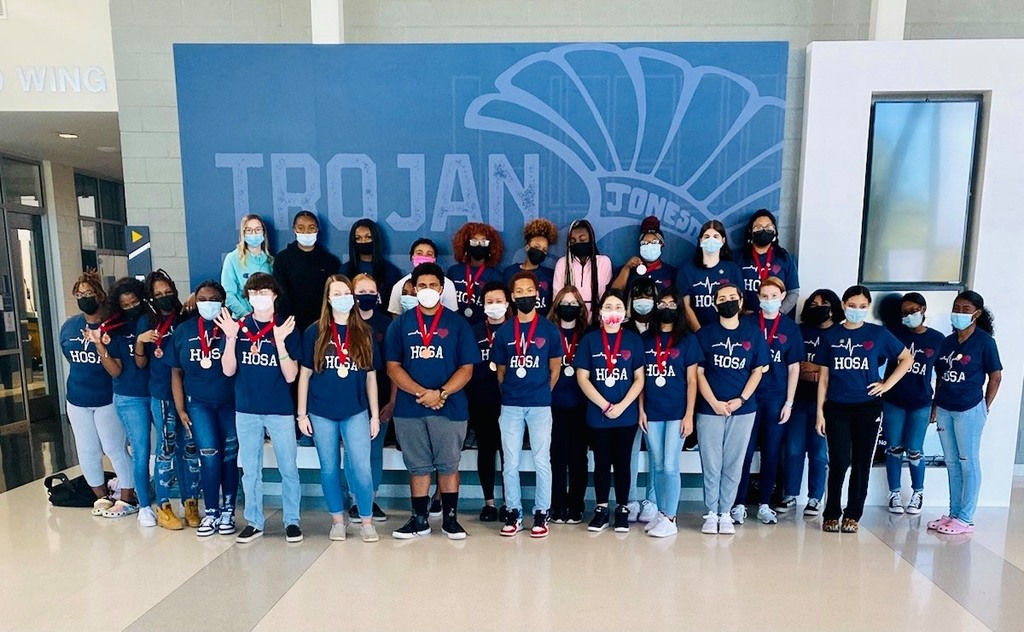 Ms. Williams and her Computer Science students present their gaming projects to the Trenton Elementary students, showing the younger students the planning process, the coding techniques, and final products.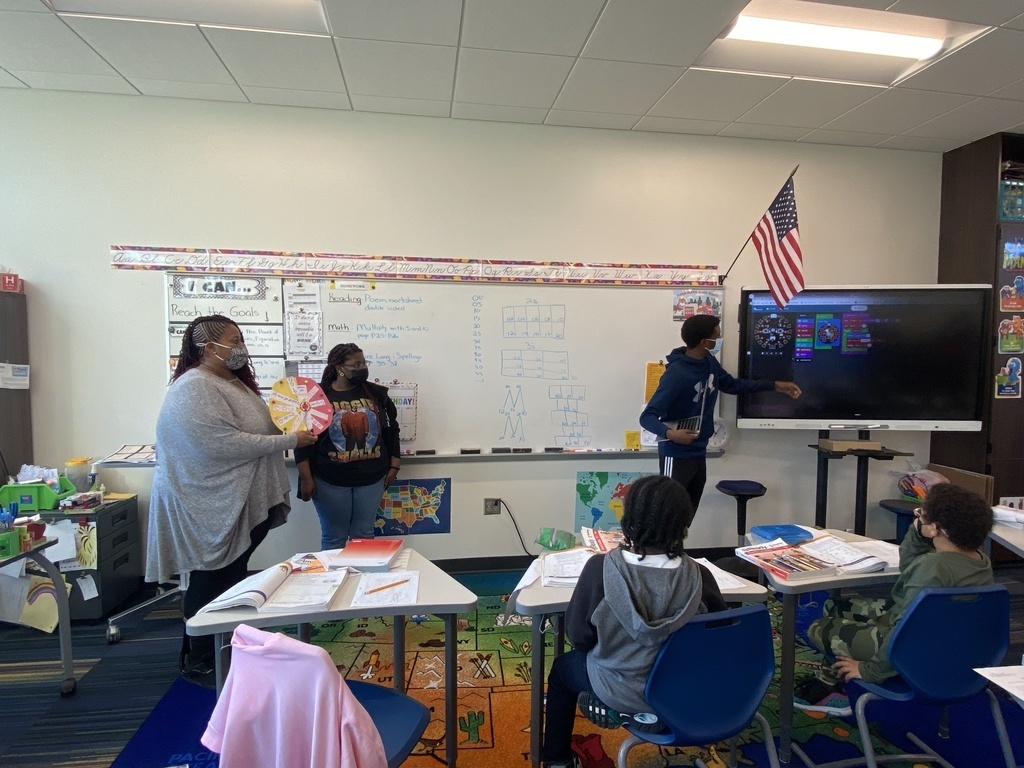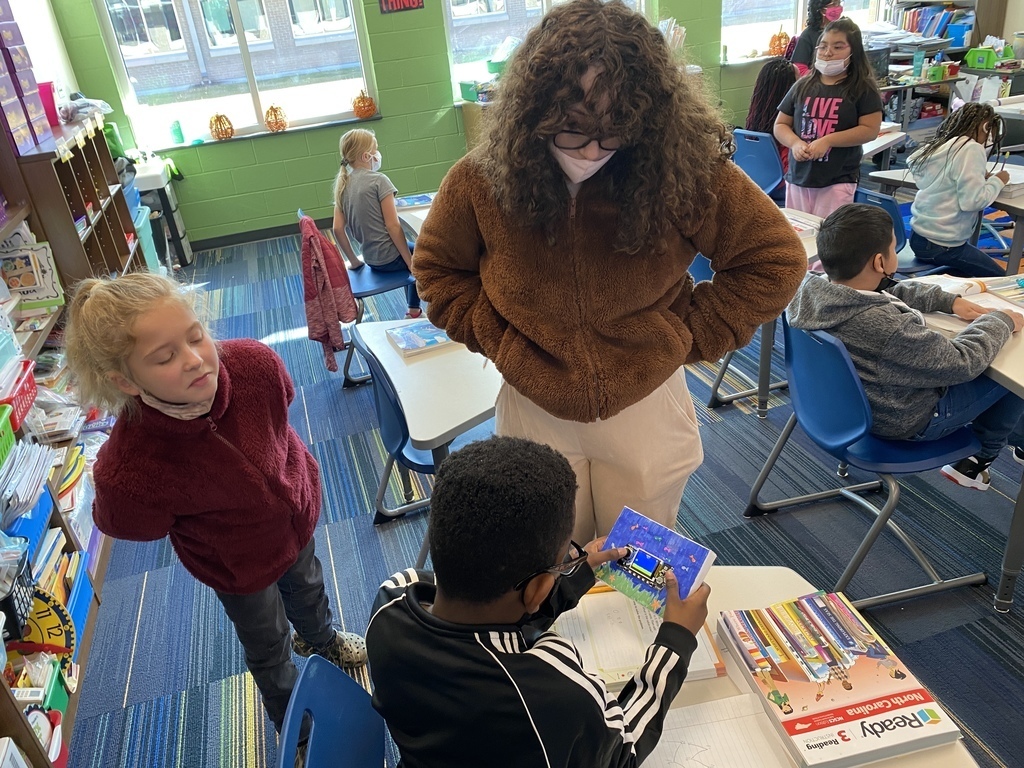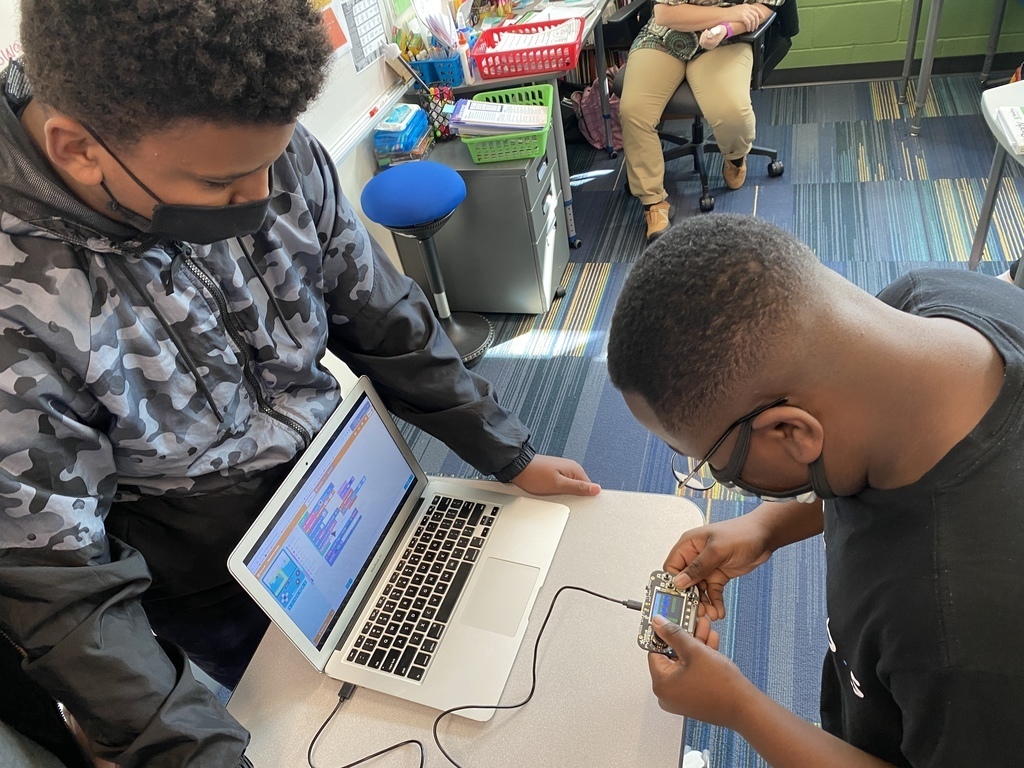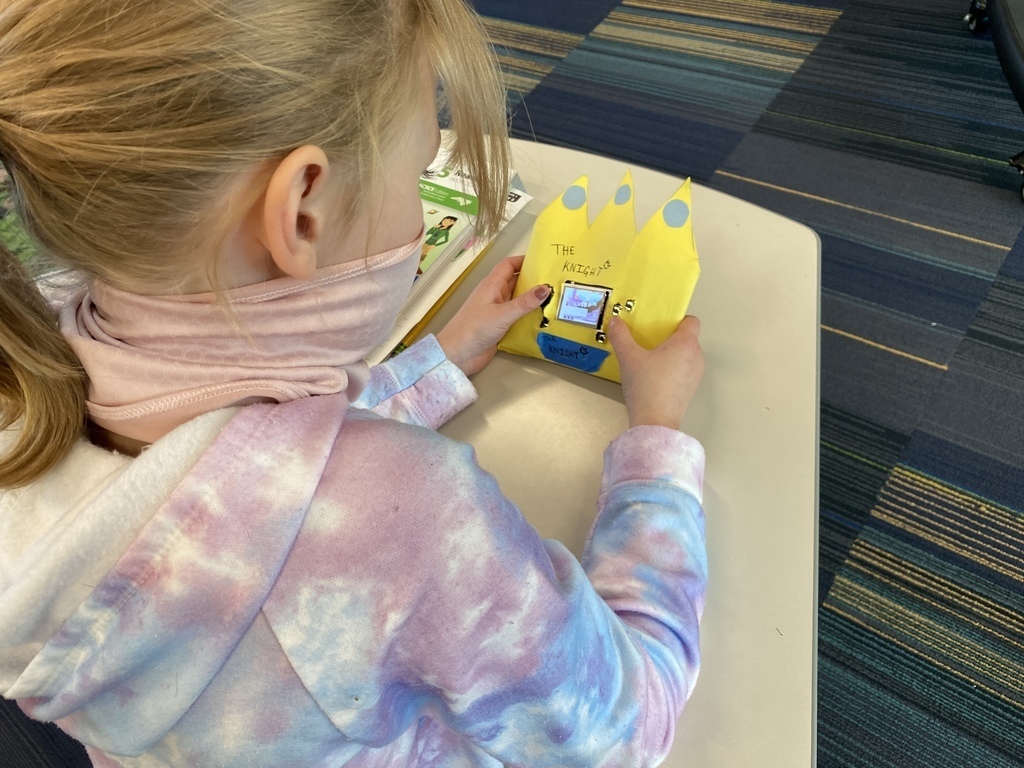 A few of many former Jones County students that are now amazing employees for Jones County Public Schools.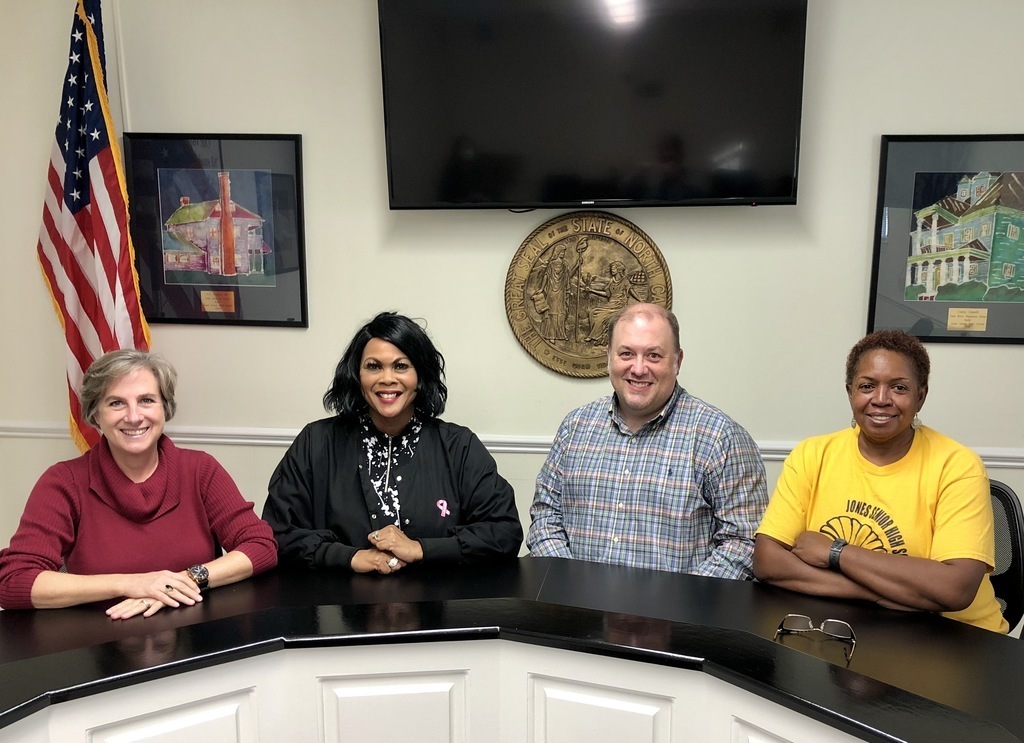 REMINDER: Thursday, October 14th, is an Early Release Day. School will dismiss at 11:30 for students. Friday, October 15th, is a Required Teacher Workday, which means no school for students.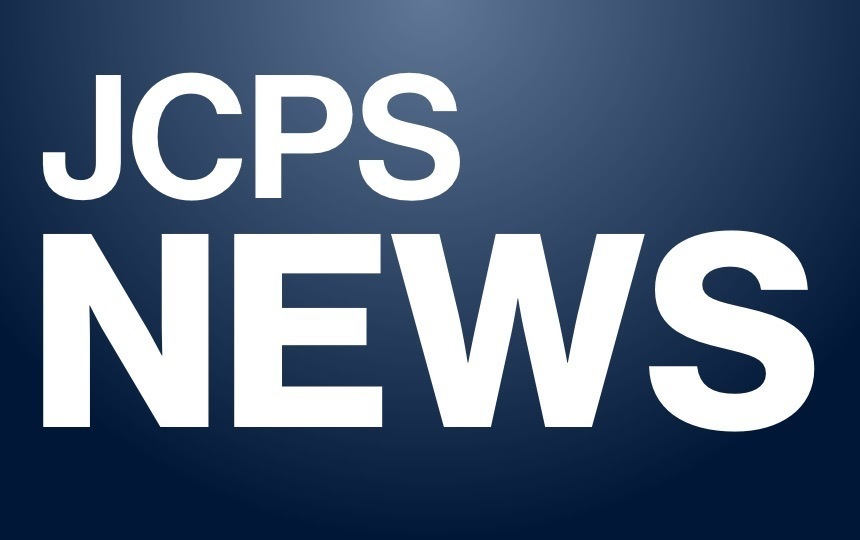 Three awesome principals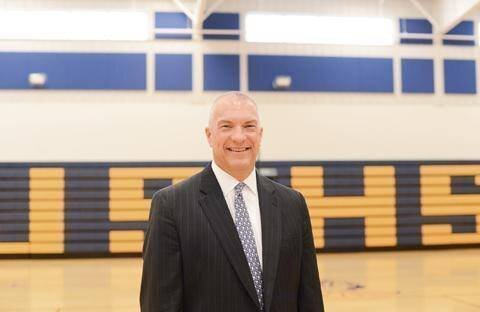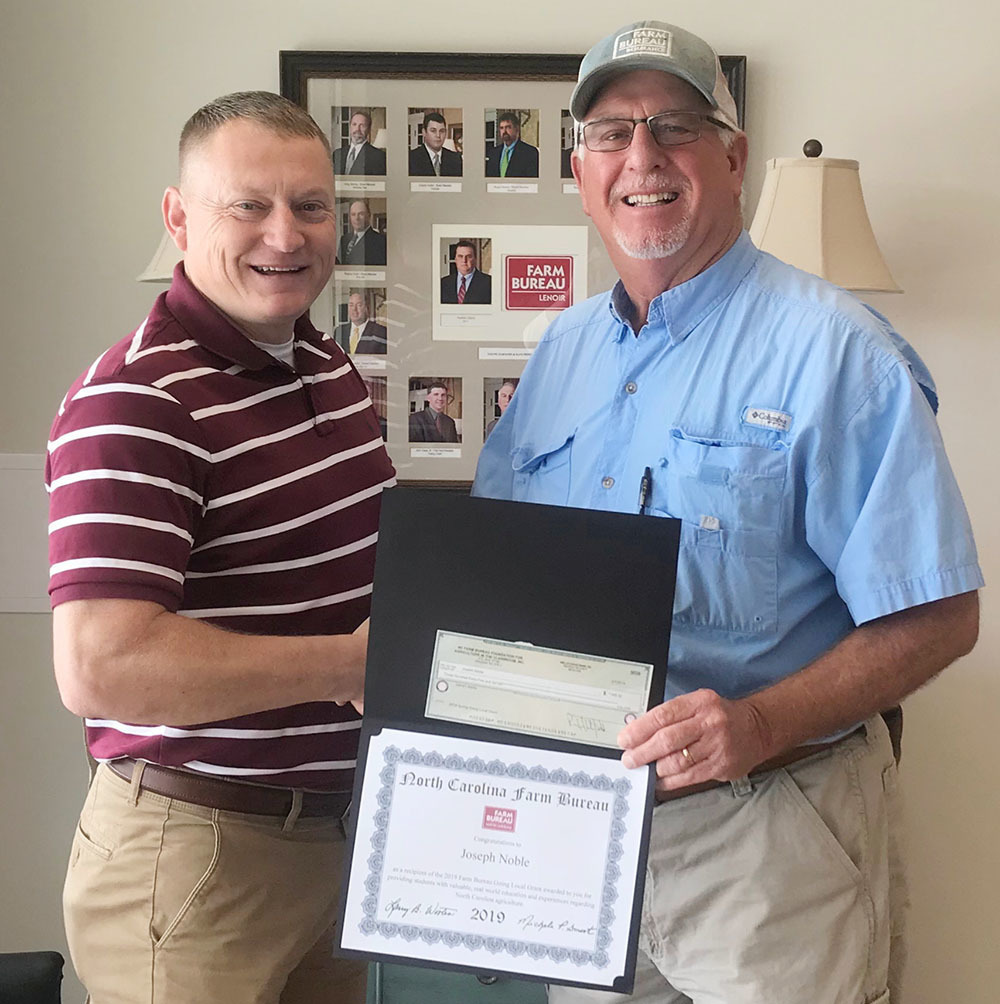 Happy National Principals Month to our elementary admins!

The Filling Station presents: Jones County - A Perfect 10!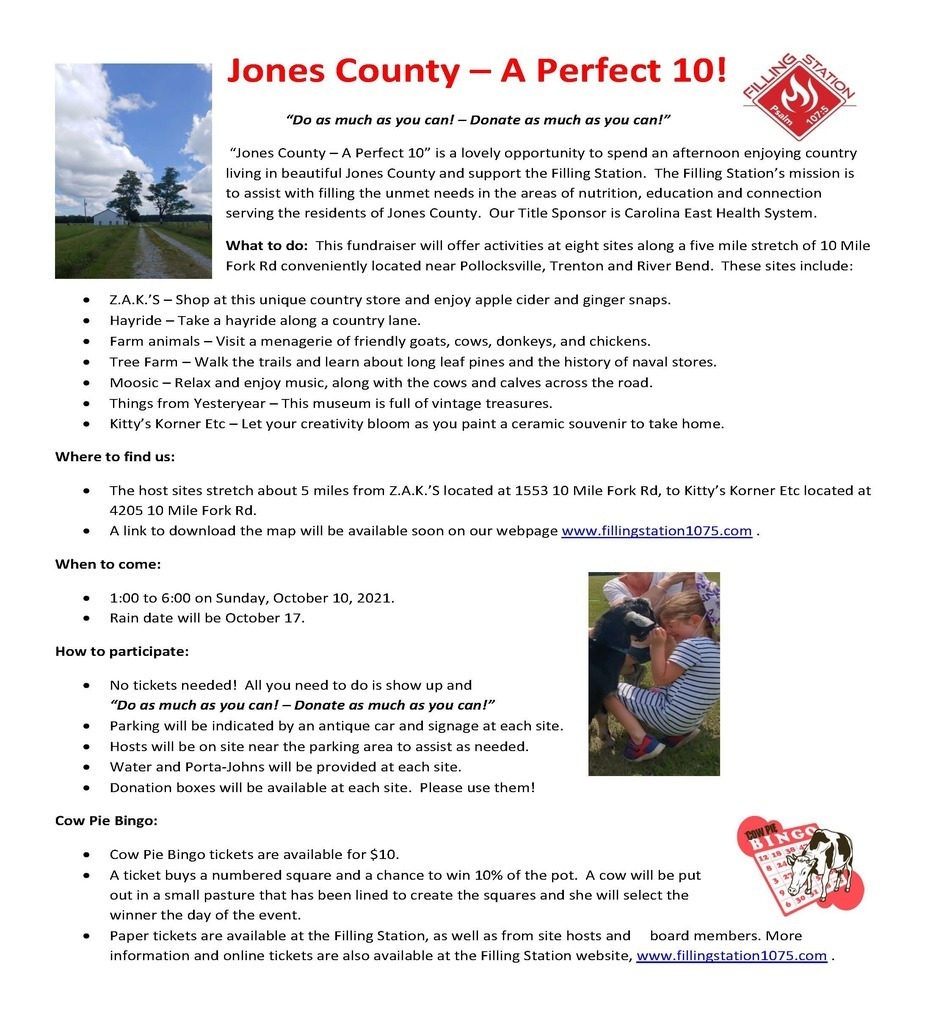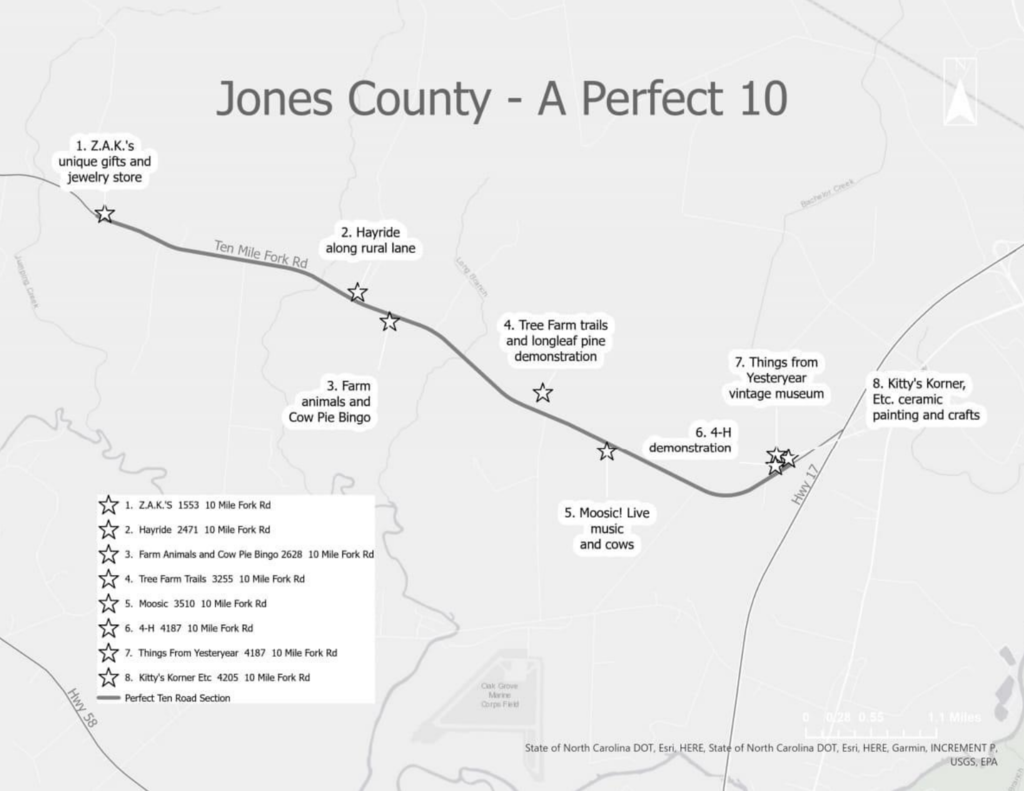 Ms. Grimmett tasked the AIG Mustangs with creating a chair that would support George and Bruno.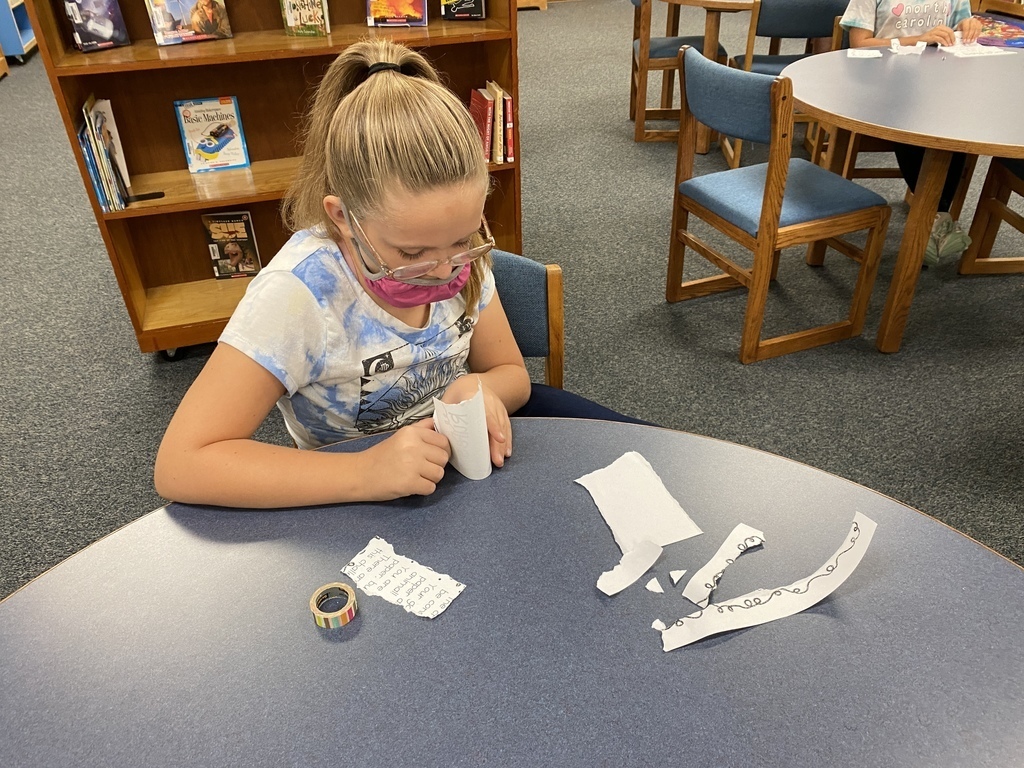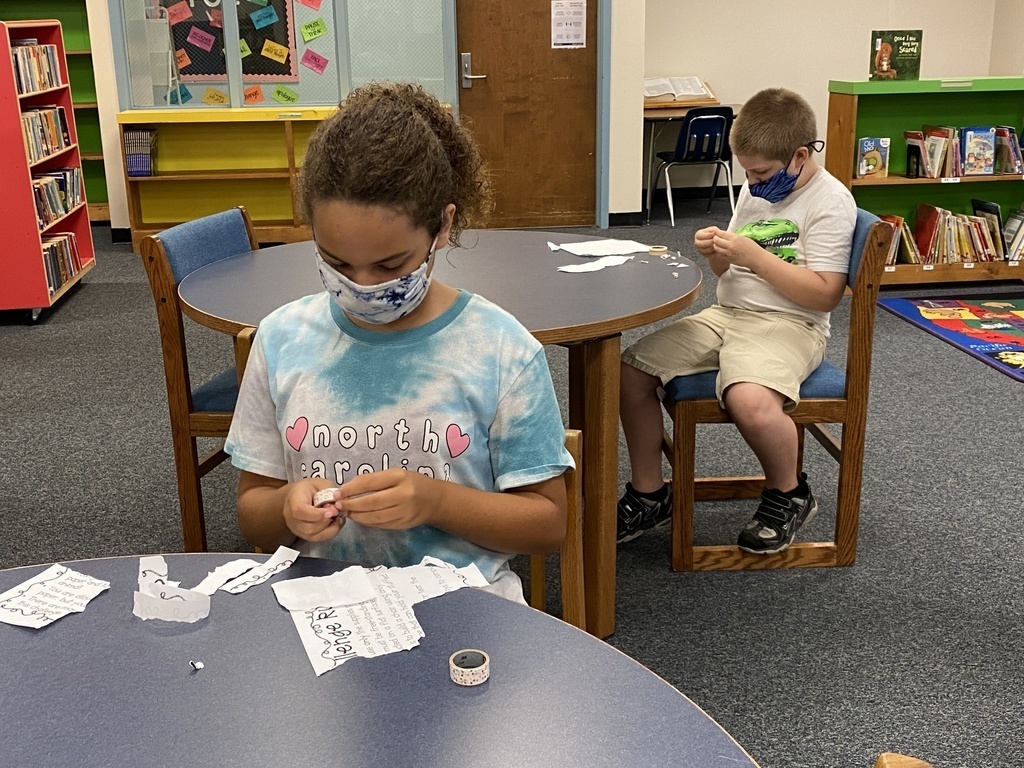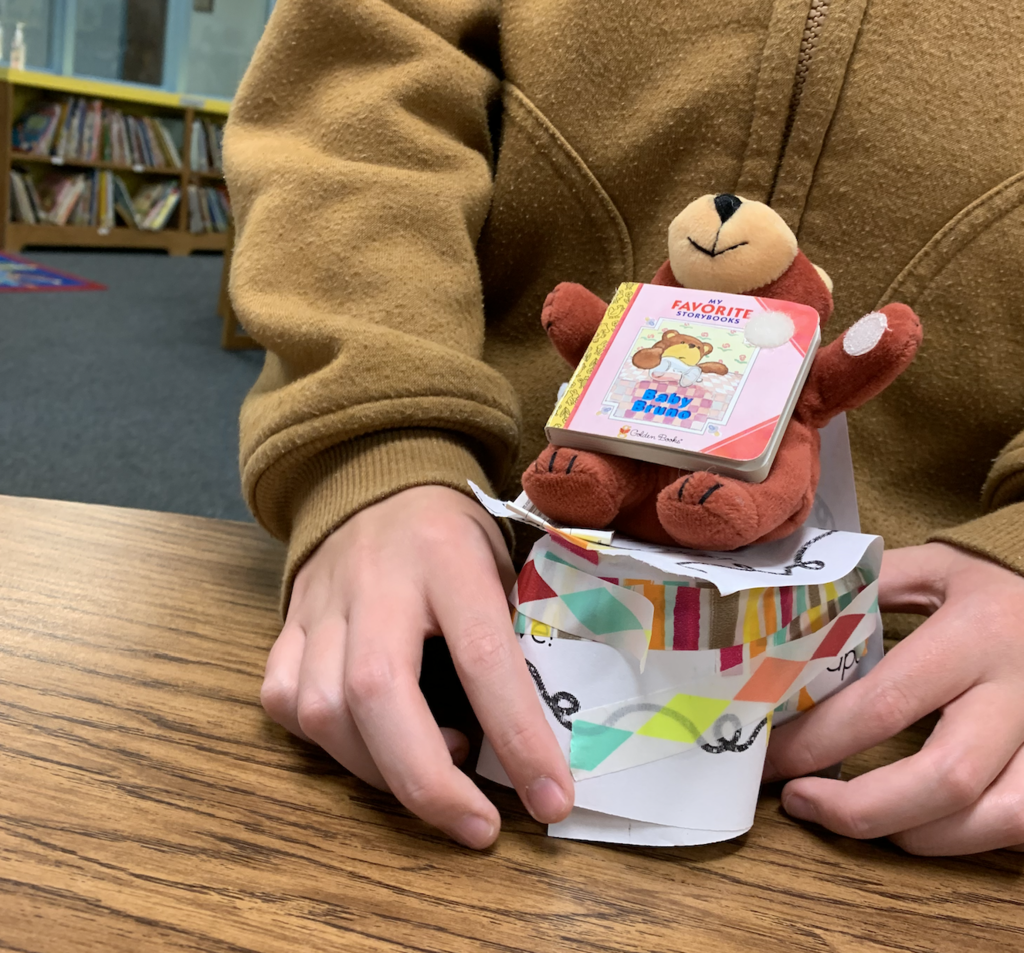 Just being his awesome self, Mr. Kester (of the English Department) used his planning period to help out in this math class.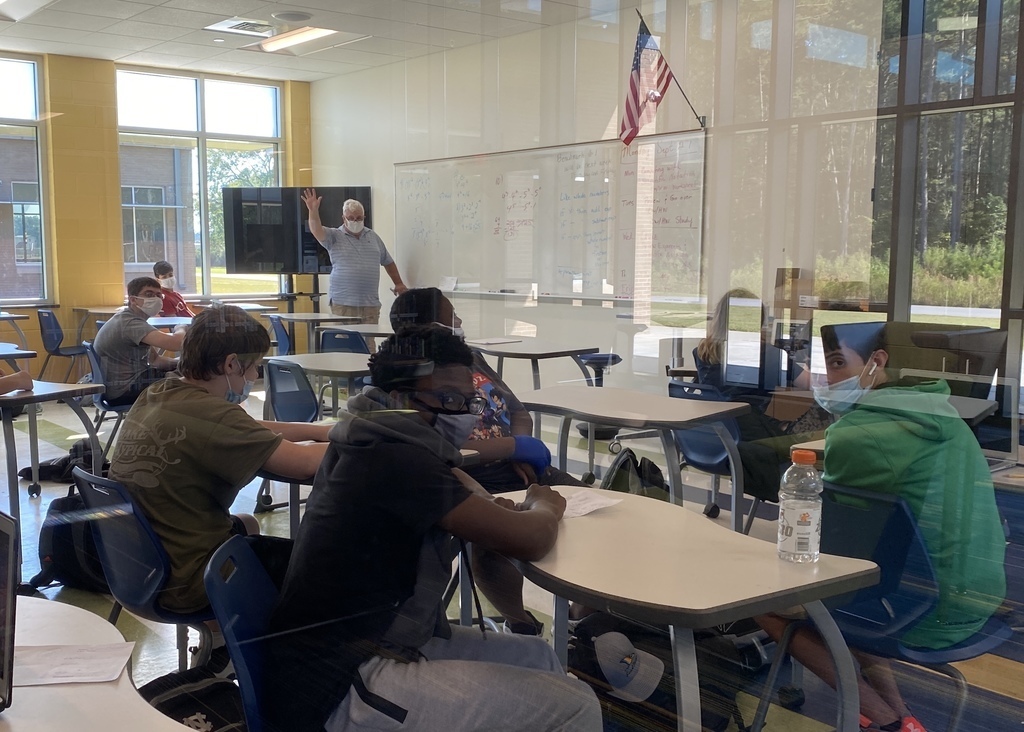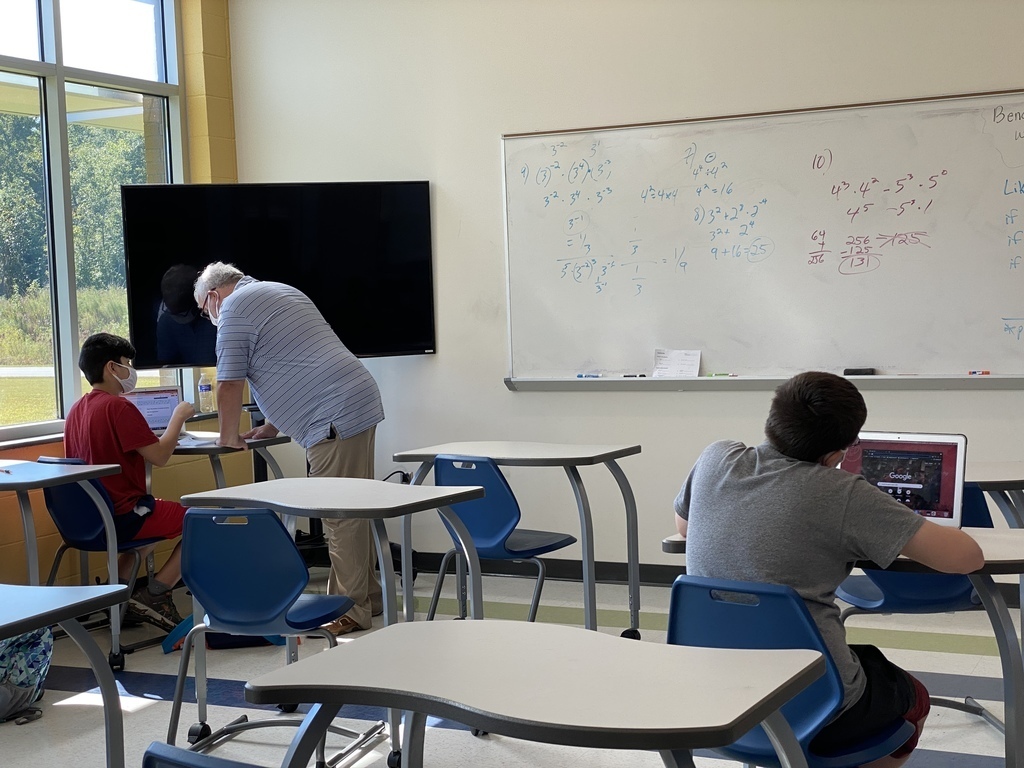 Jones County Community Youth Day