We are excited to announce that student schedules have been completed and will viewable on PowerSchool on Monday, August 15th at 9:00am.. If you have issues logging into PowerSchool, you may come by the school to pick up a paper copy of your schedule this week. Our office is open Monday - Friday between 8am and 3pm. If your 8th grade or high school student has a schedule change request, they must complete the online form which is available at tiny.cc/JSHSScheduleChange by this Friday, August 19th. Again, that link is tiny.cc/JSHSScheduleChange Once again, that's tiny.cc/JSHSScheduleChange and all requests are due by this Friday, August 19th. You can also find this link on the main page of our school website, our Facebook, Instagram, and Twitter. Your student also has an email in their school email account with the link.

PreK Registration

Early Release Tomorrow

UNCW Opportunity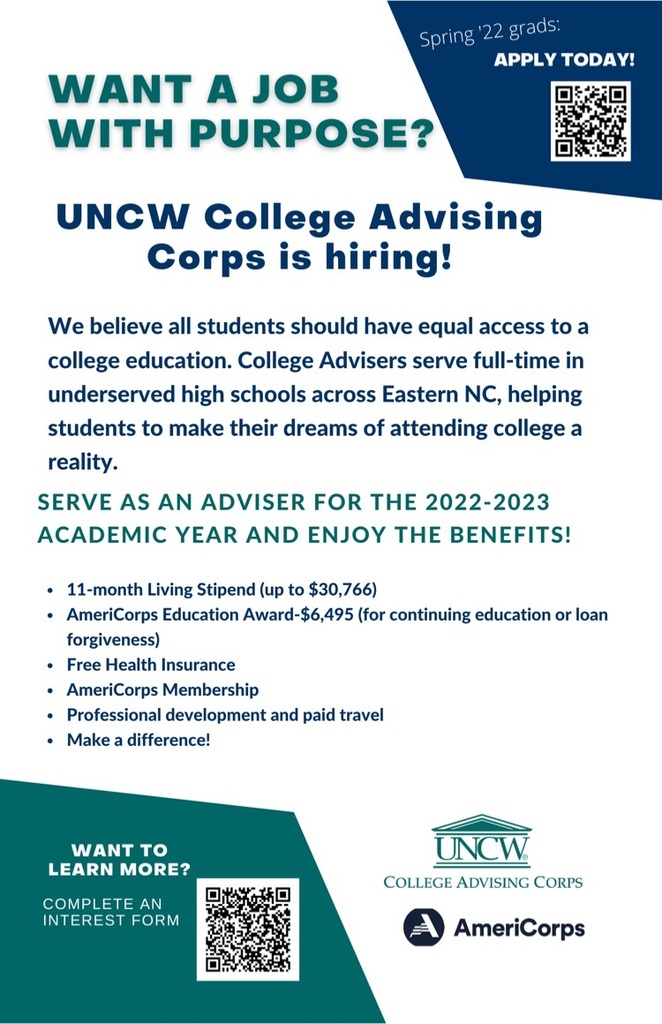 The 2022 JSHS Athletic Awards Banquet is Tuesday, May 31st @ 6:00 pm in the Harry Brown Gymnatorium. Maximum of 2 family members/guests ($10 each). You may purchase tickets on GOFAN (
https://gofan.co/app/events/581051
) by May 27th. NO TICKETS WILL BE SOLD AT THE DOOR (tickets must be purchased online, no cash or checks will be accepted). For more information, please contact Coach Hampton (
lewis.hampton@jonesnc.net
) or call the school 252-448-2451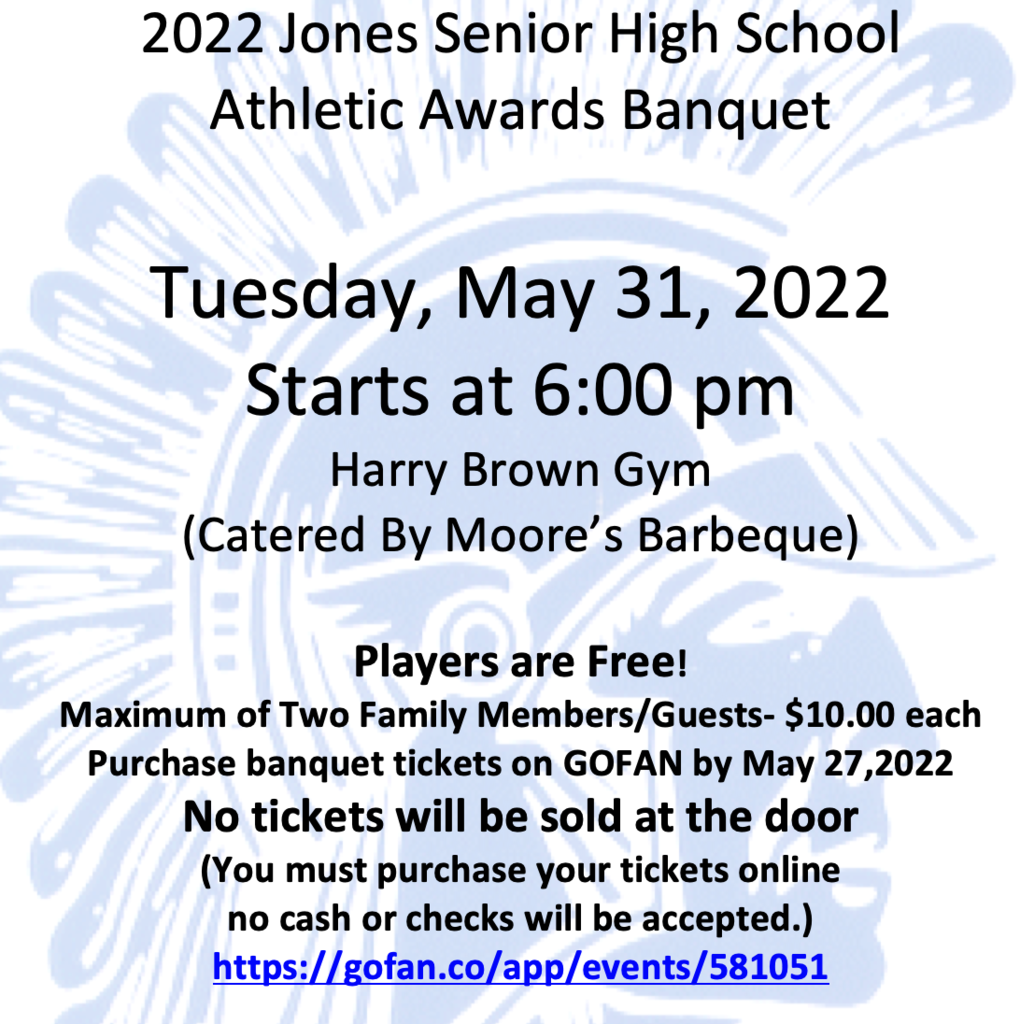 Happy National School Nurse Day!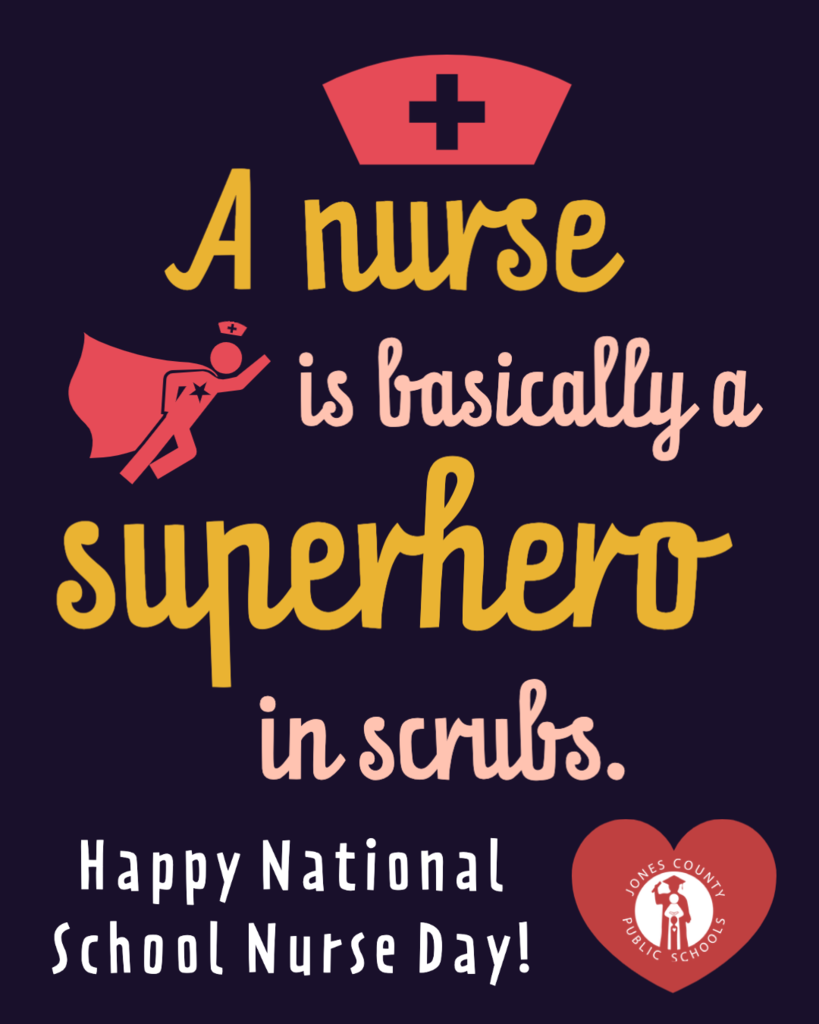 Senior Night!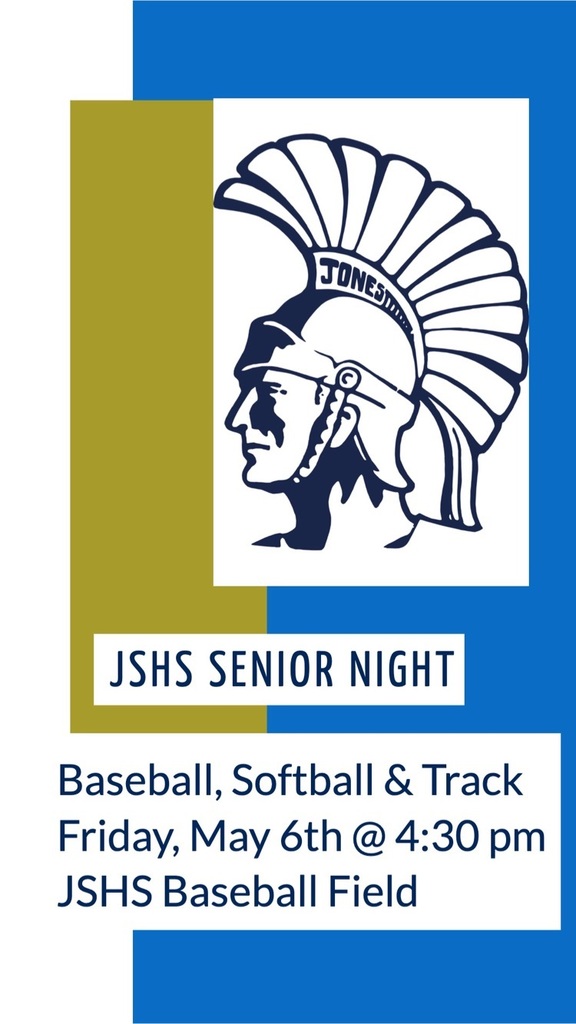 Happy Teacher & Teacher Assistants Appreciation Week!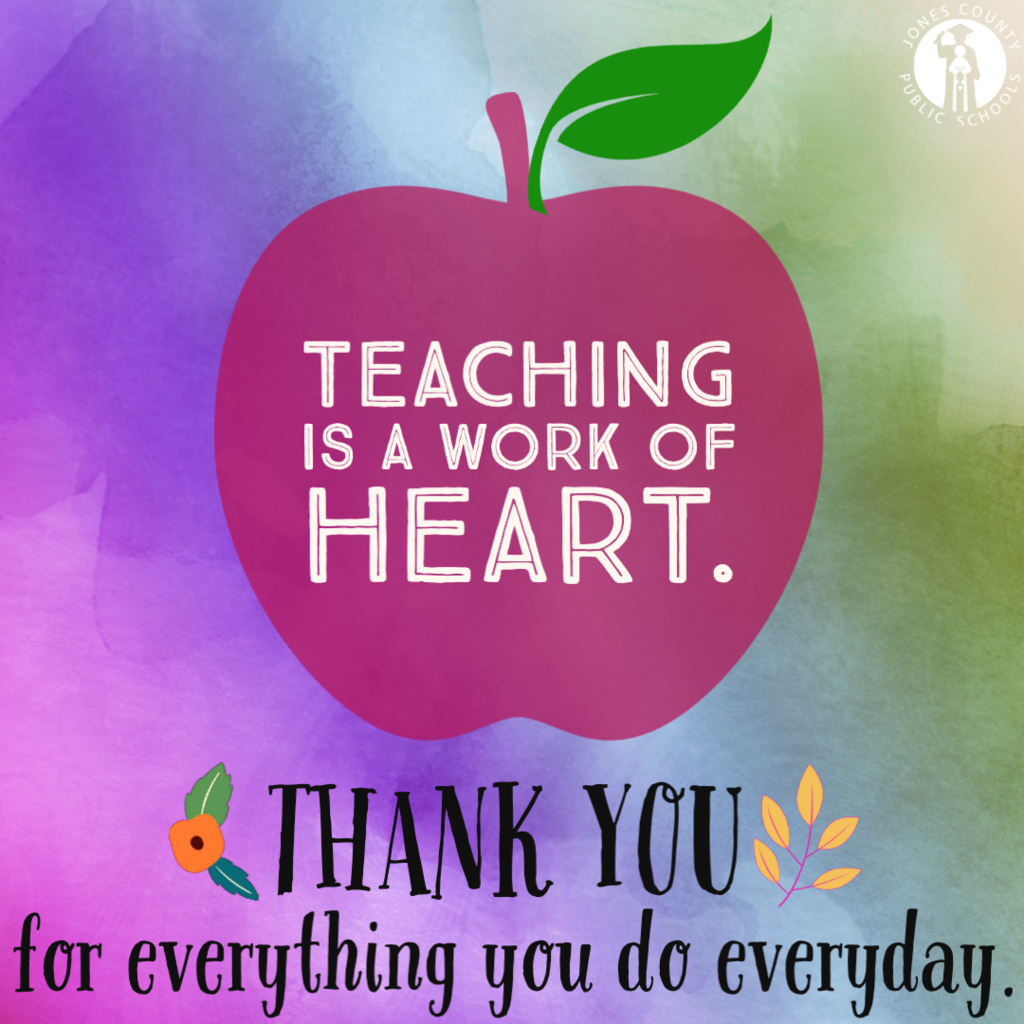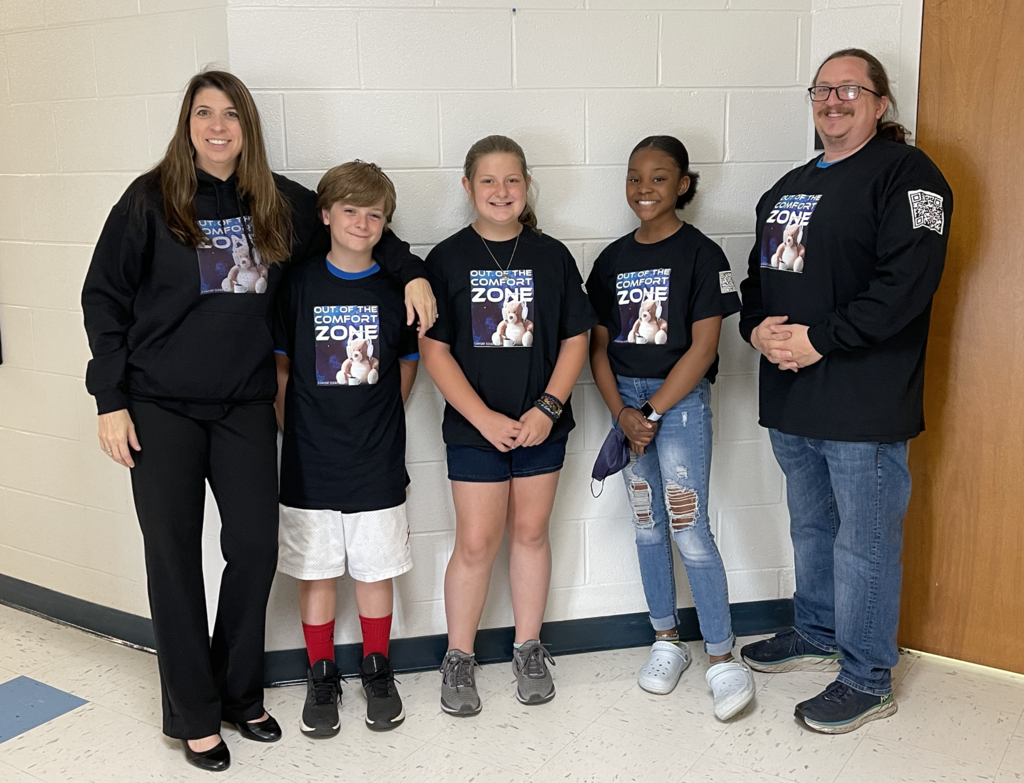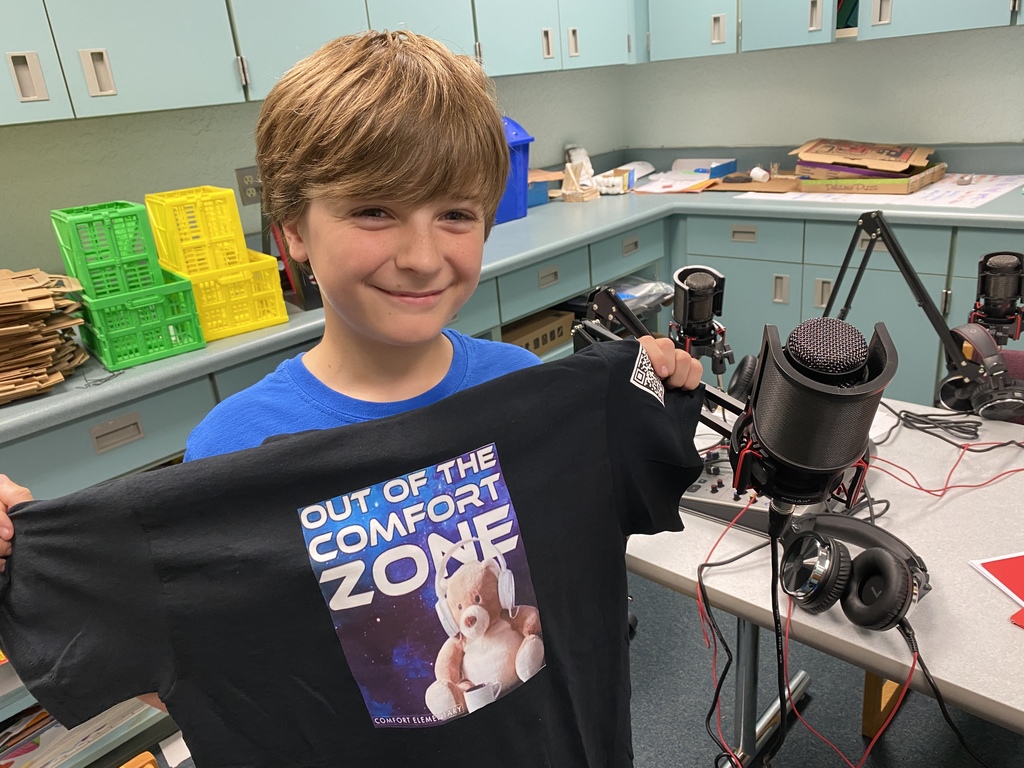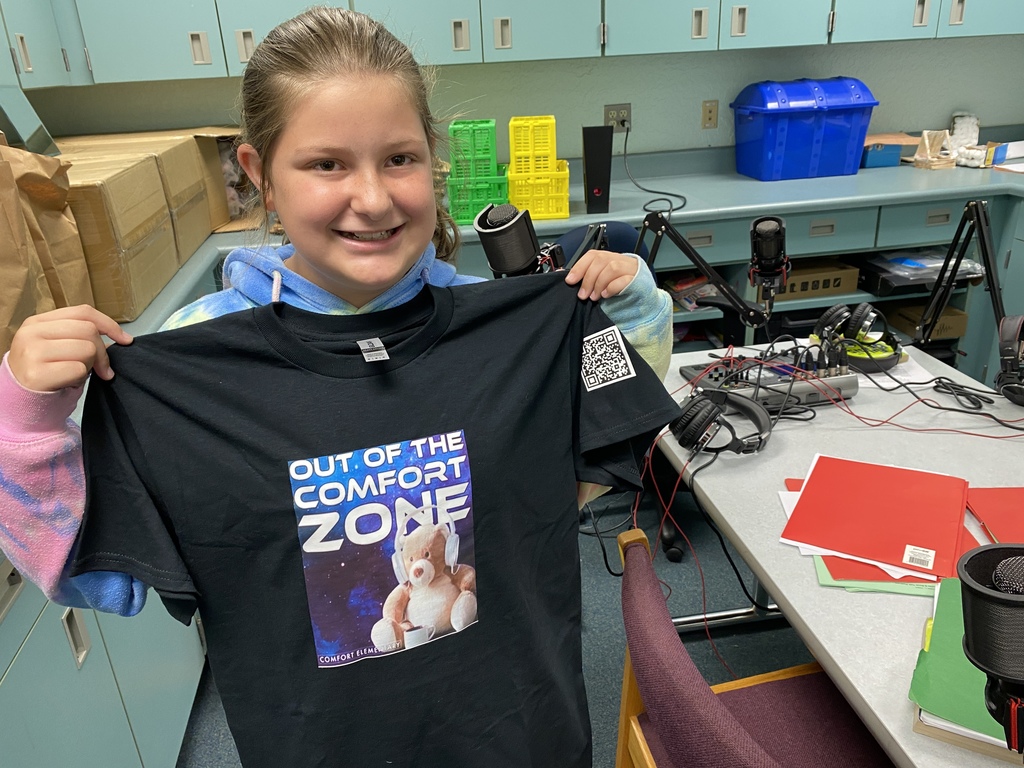 Drone Shots of the New Ball Fields Photos by Myron Meadows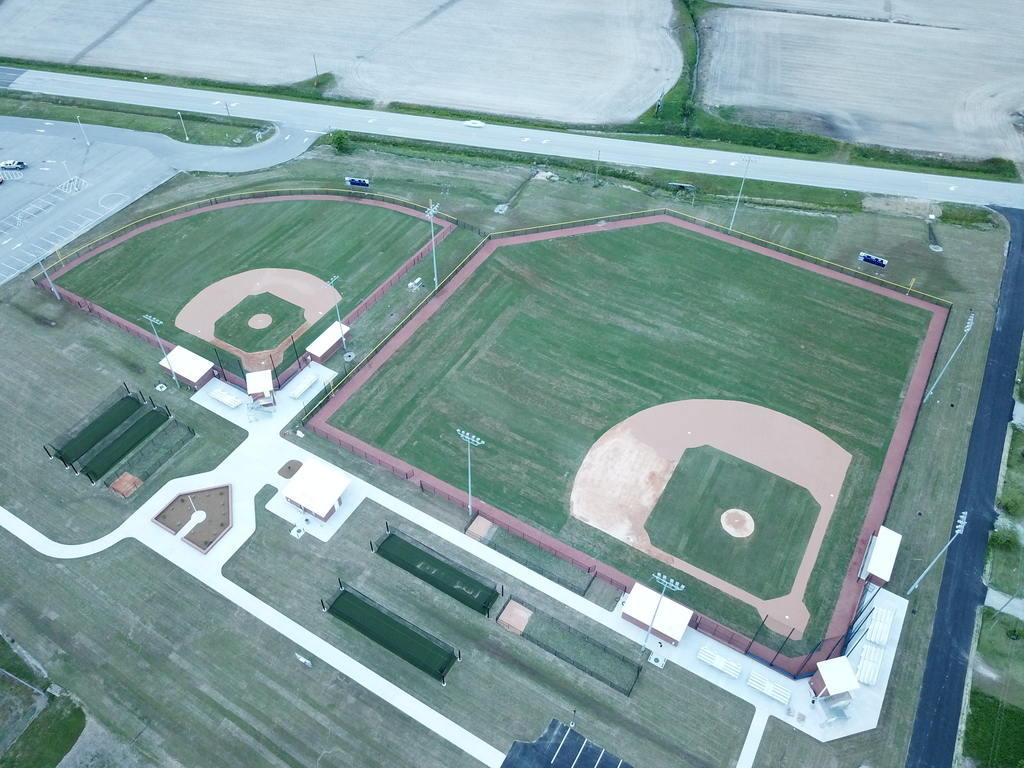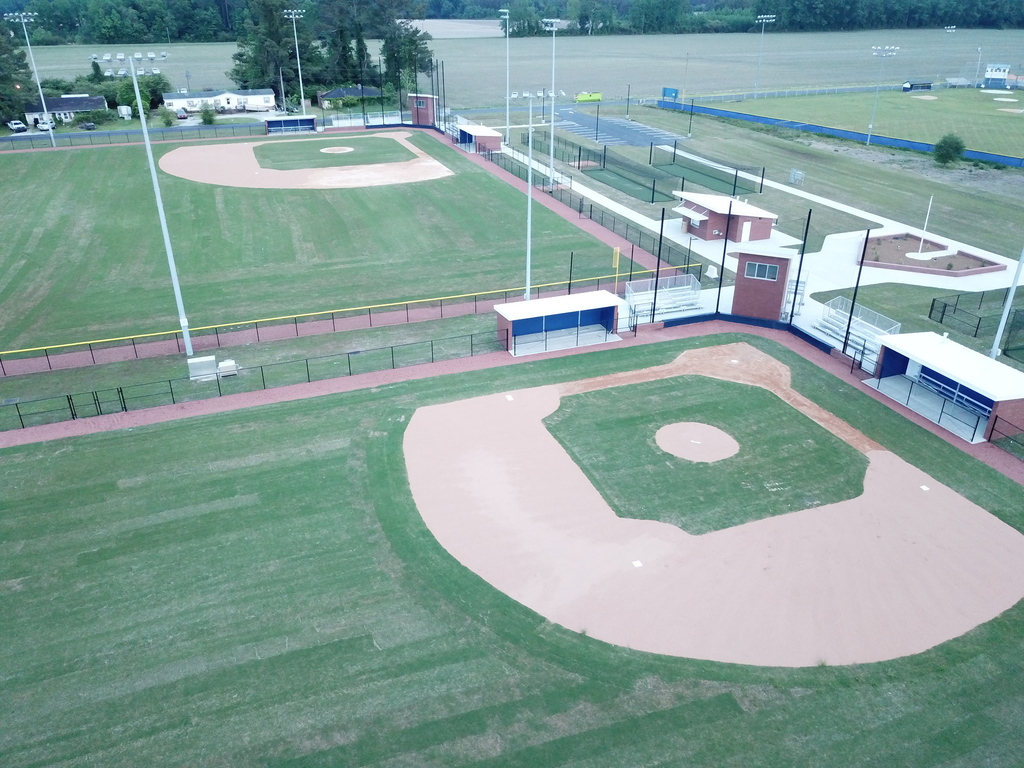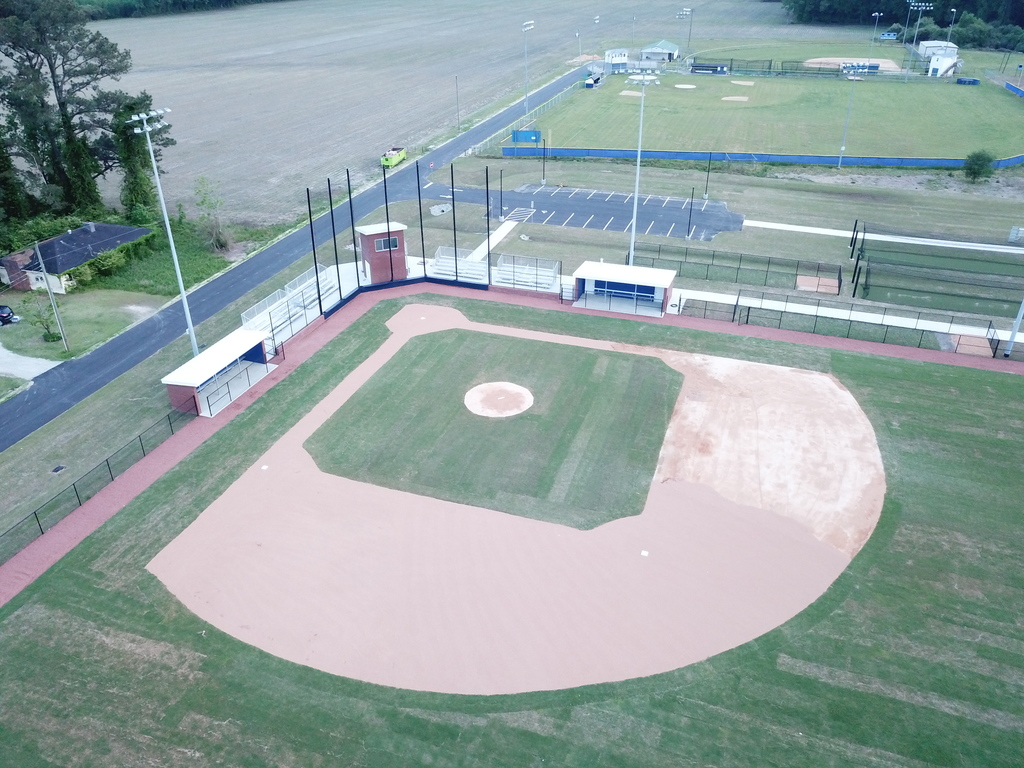 Proctors needed!


Mrs. Campbell presented eSpark and Class Dojo to our Beginning Teachers this afternoon. She brought some goodies too!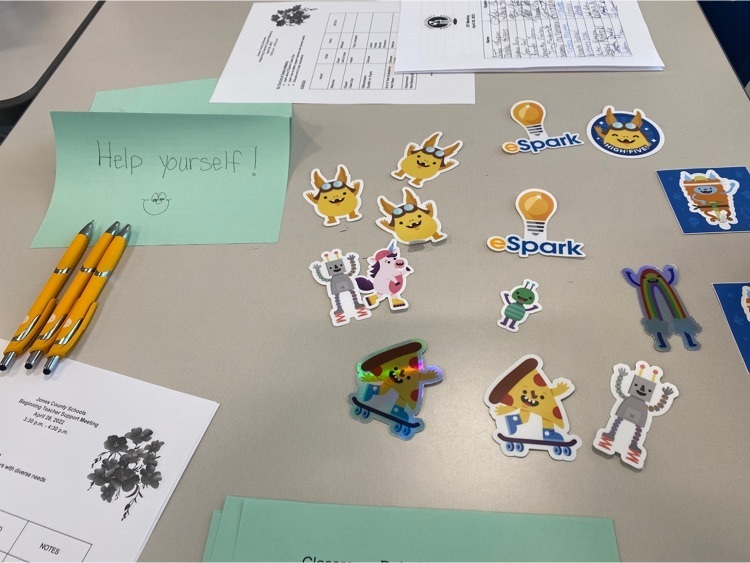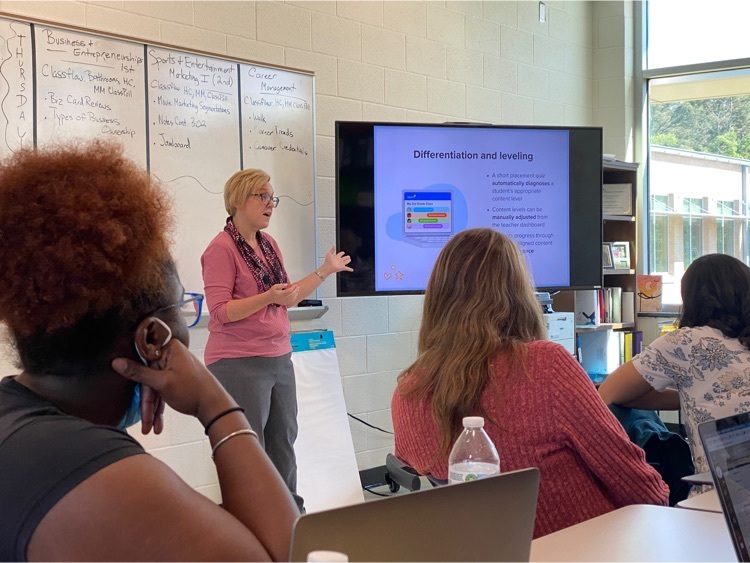 Kindergarten Registration Information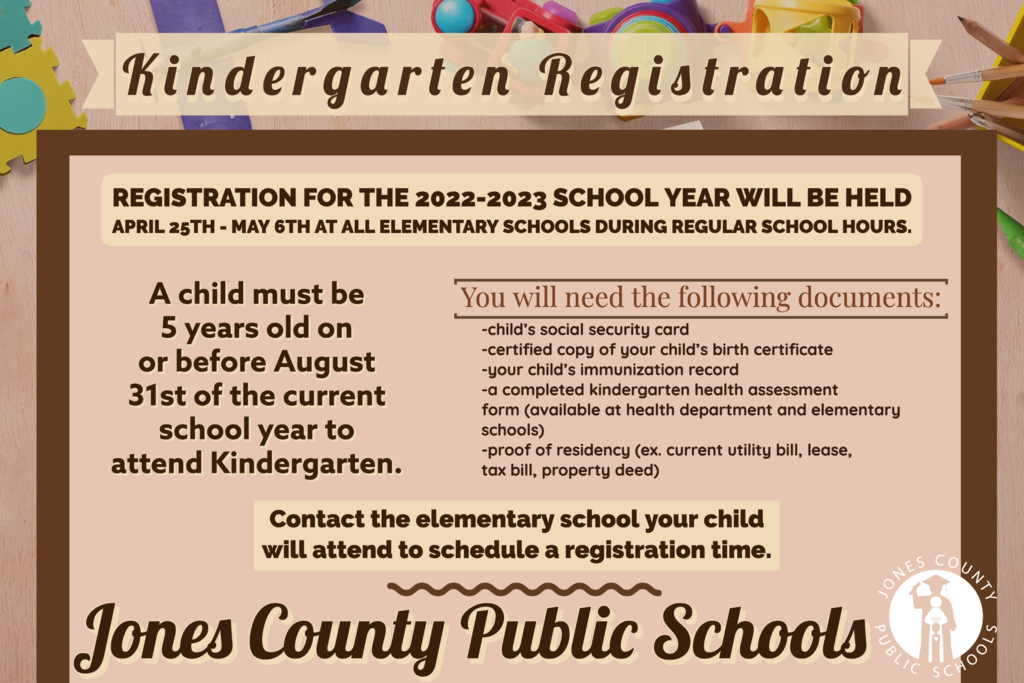 Science Night comes to JSHS on Thursday!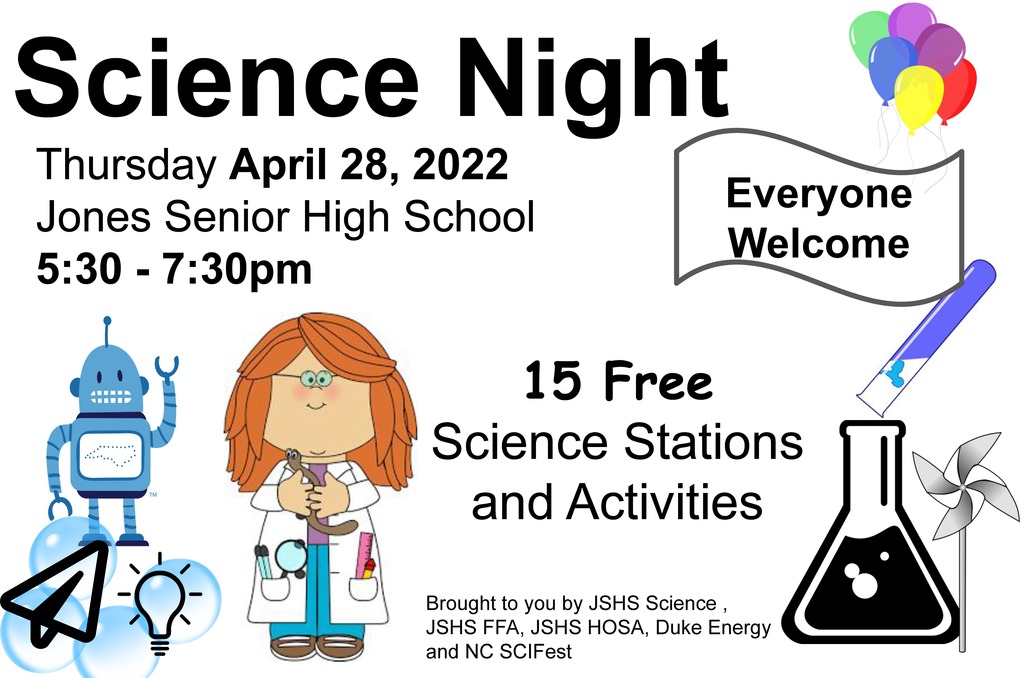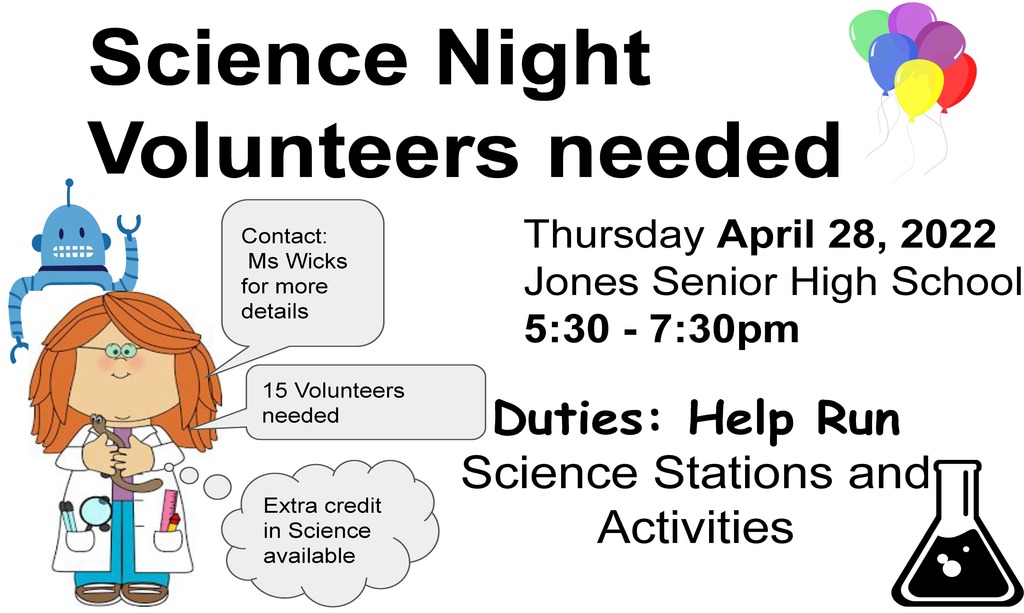 Science Night Reminder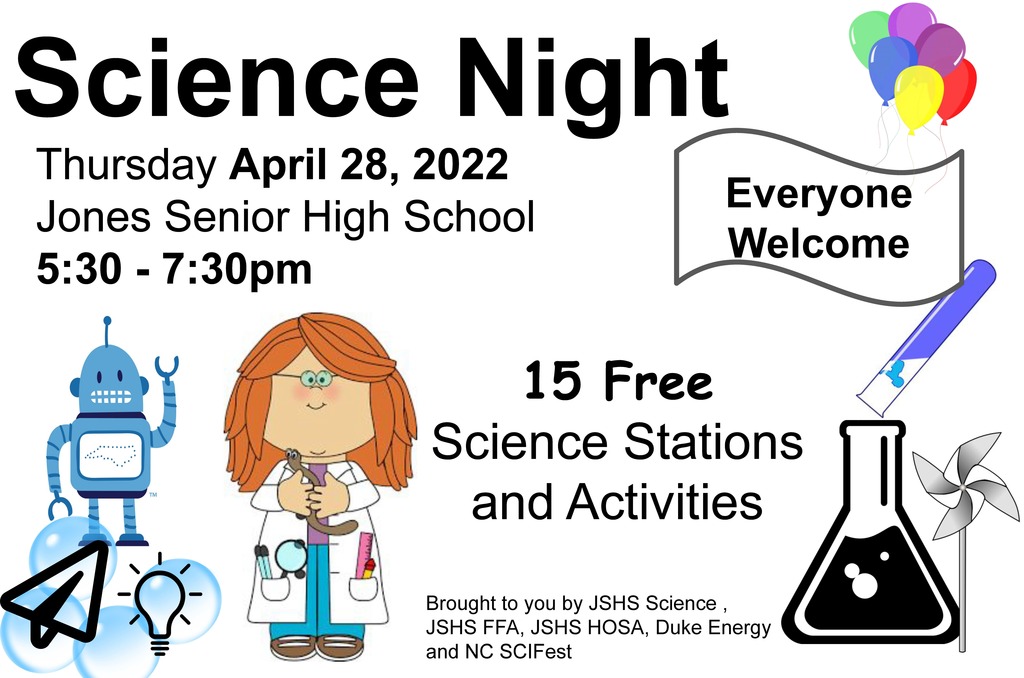 REMINDER: Thursday, April 14th, is a regular school day. Spring Break begins Friday, April 15th, and ends on Friday, April 22nd. Students return to school on Monday, April 24th.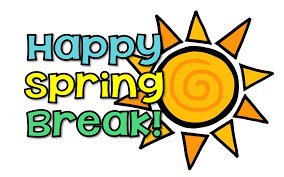 Mrs. Ringstaff's 5th grade scientists are building their human body projects. Each group is becoming the expert on a system to teach the class !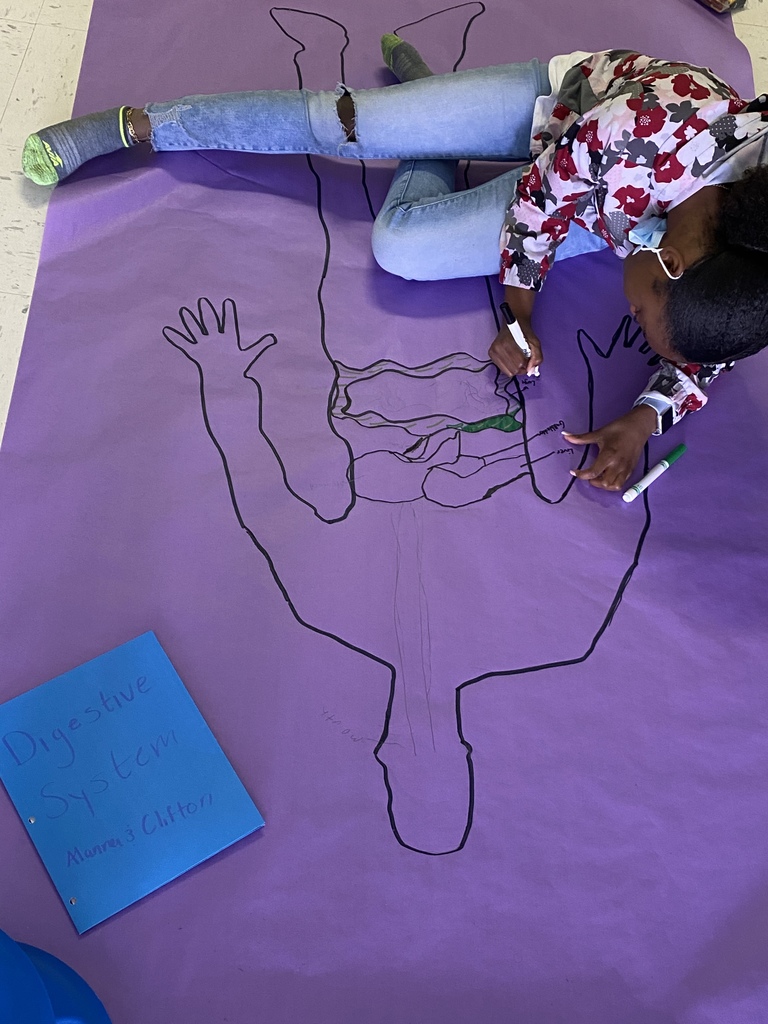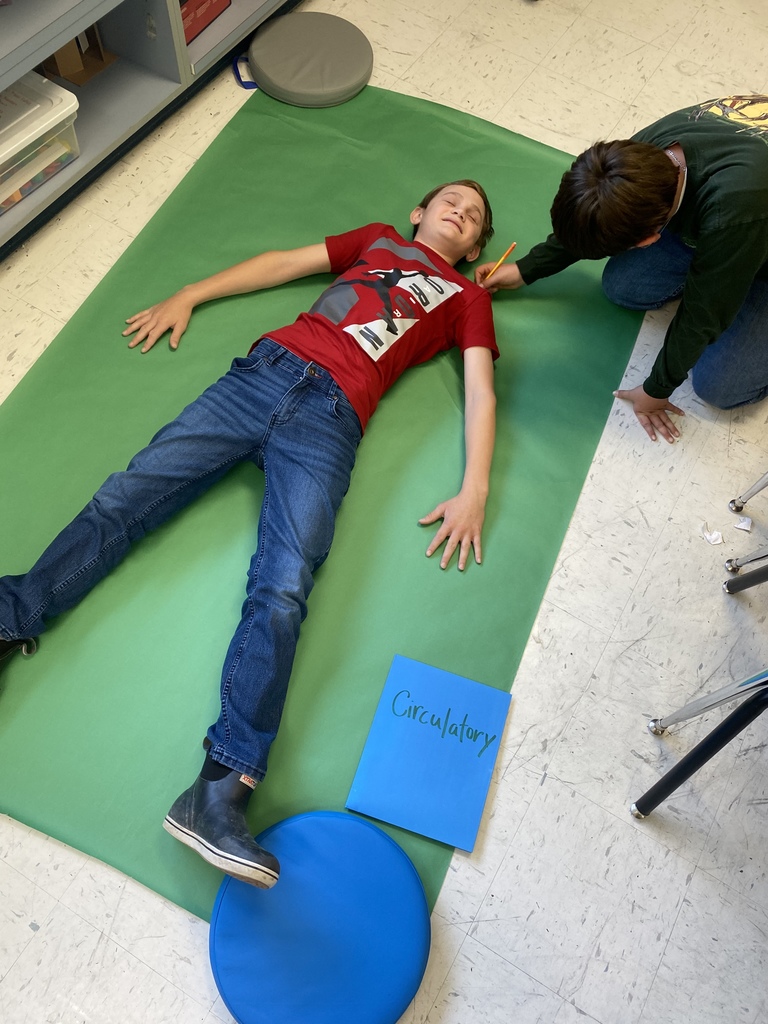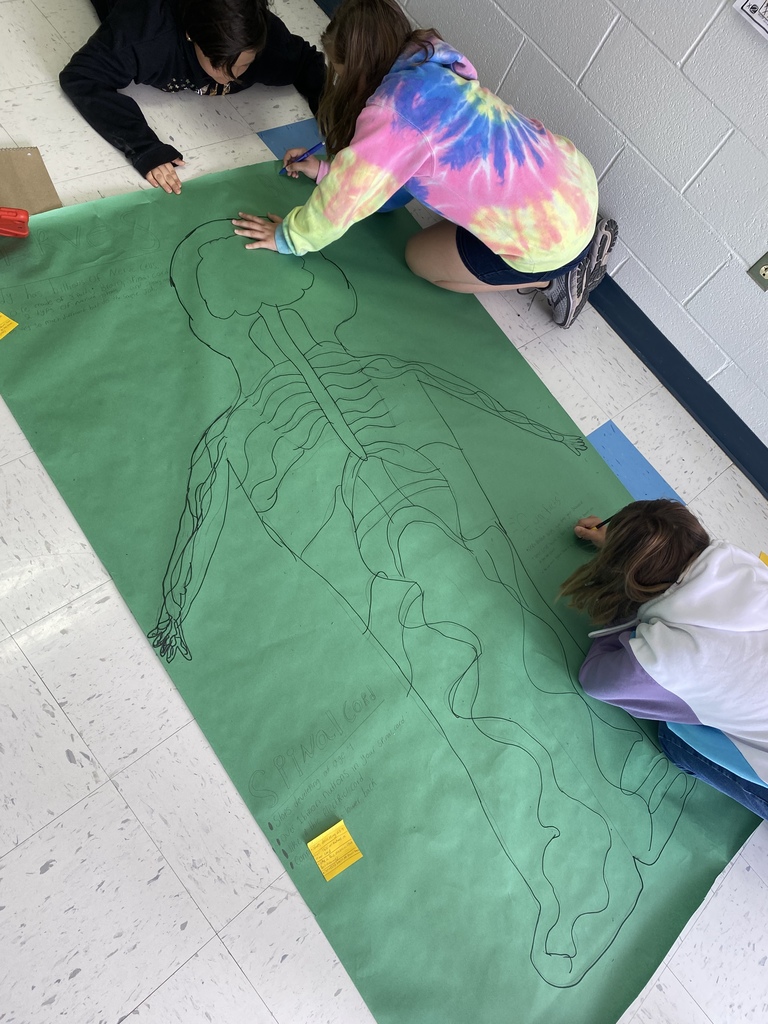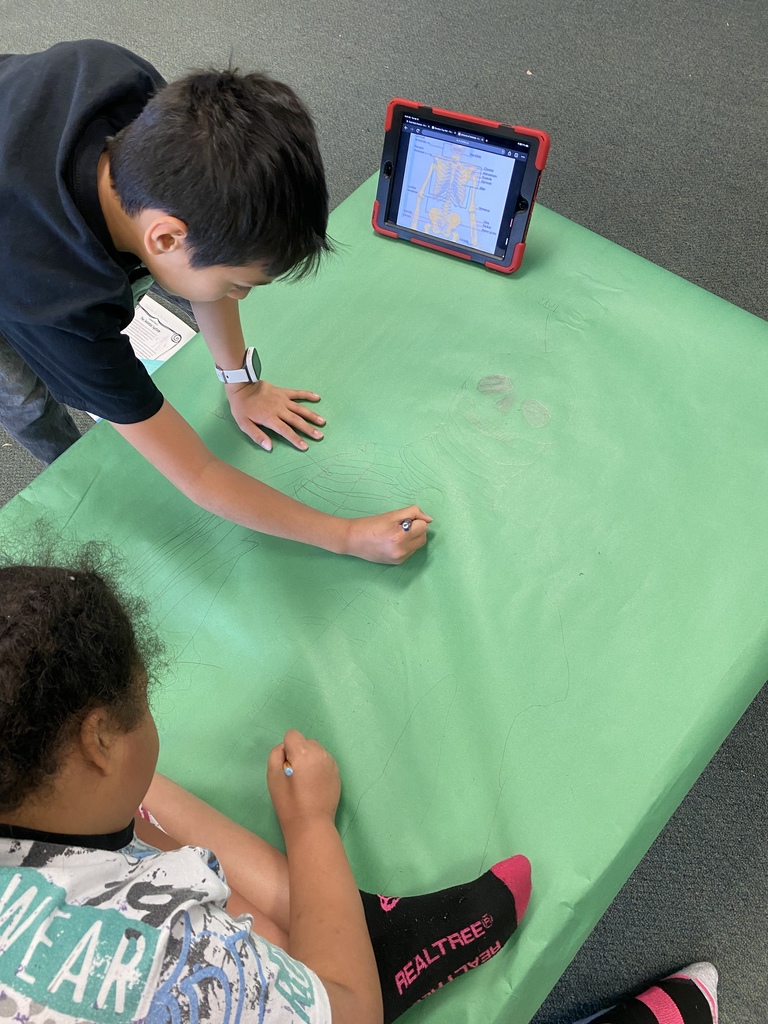 Science Night Announcement

Jones County Public Schools would like to thank Nancy Barbee, Charlie Dunn, Eileen Dove, and Matt Wineman for their service to our school system and our county.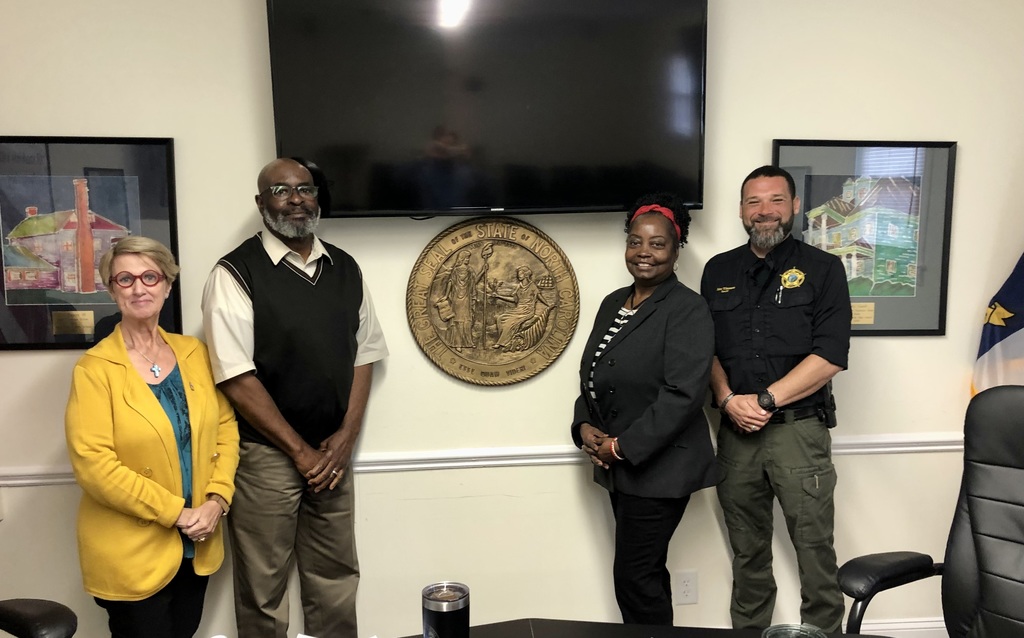 ECU Telemedicine Program serves both students and staff.