Very Excited about our new partnership with the UNC-Chapel Hill College Advising Corps! I can not wait to see all the wonderful opportunities that come from this partnership for our students, families, and community! Great Things happen in Jones County everyday! #TheTrojanWay #GoHeels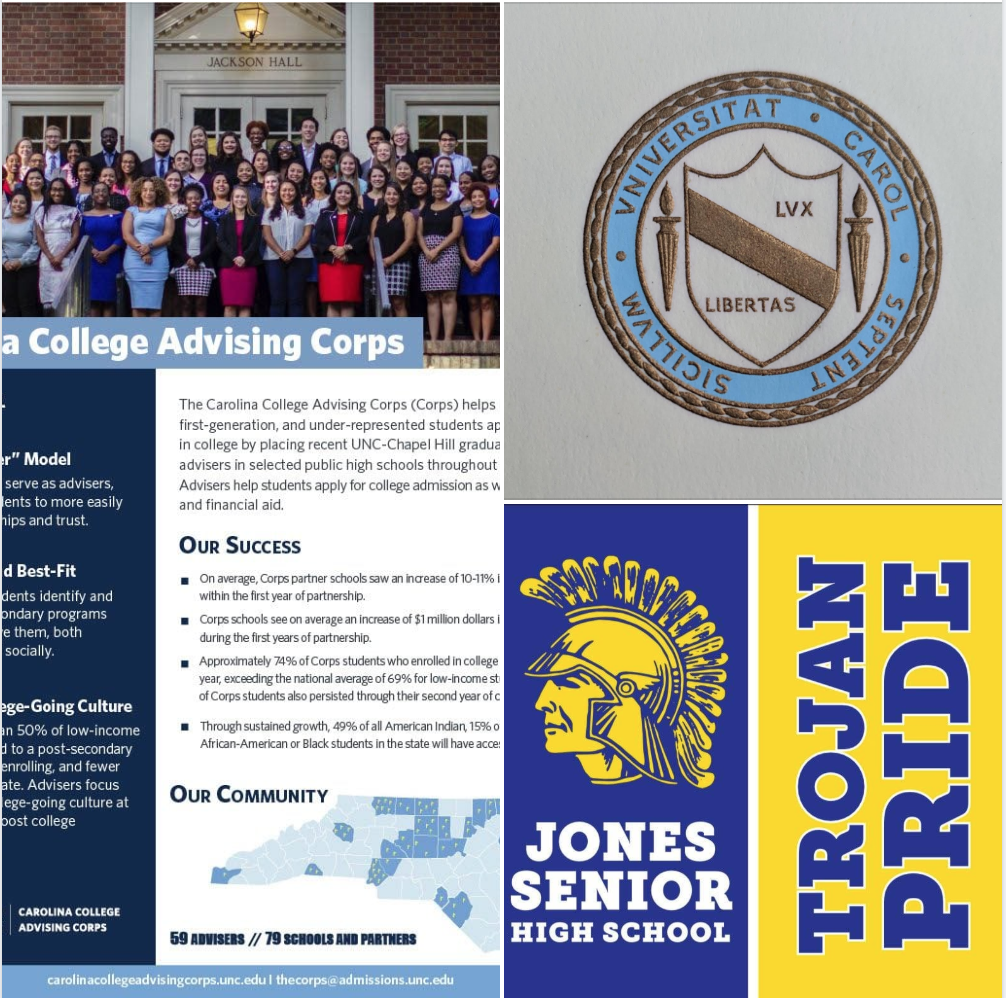 Everyone loves Kona Ice! A little reward for our Jones Senior High School (7-12) Trojans for a great 1st 9 weeks! #TheTrojanWay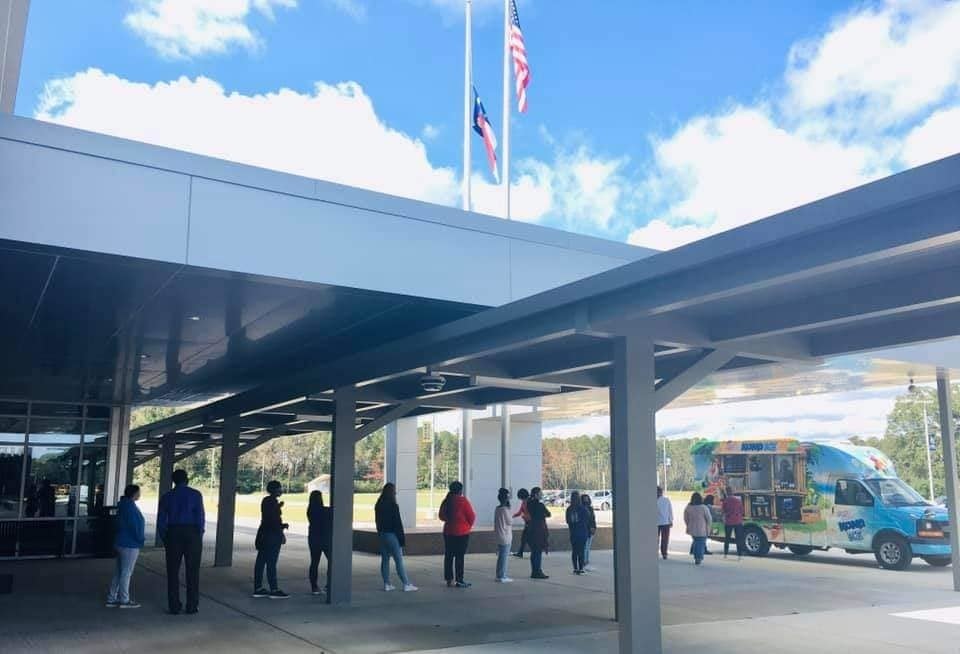 Special Thank you to Mrs. Suddona Murrell and our HOSA Students for helping bring awareness to Breast Cancer and Domestic Violence! I encourage everyone to wear Pink and Purple this week to show our support! #TheTrojanWay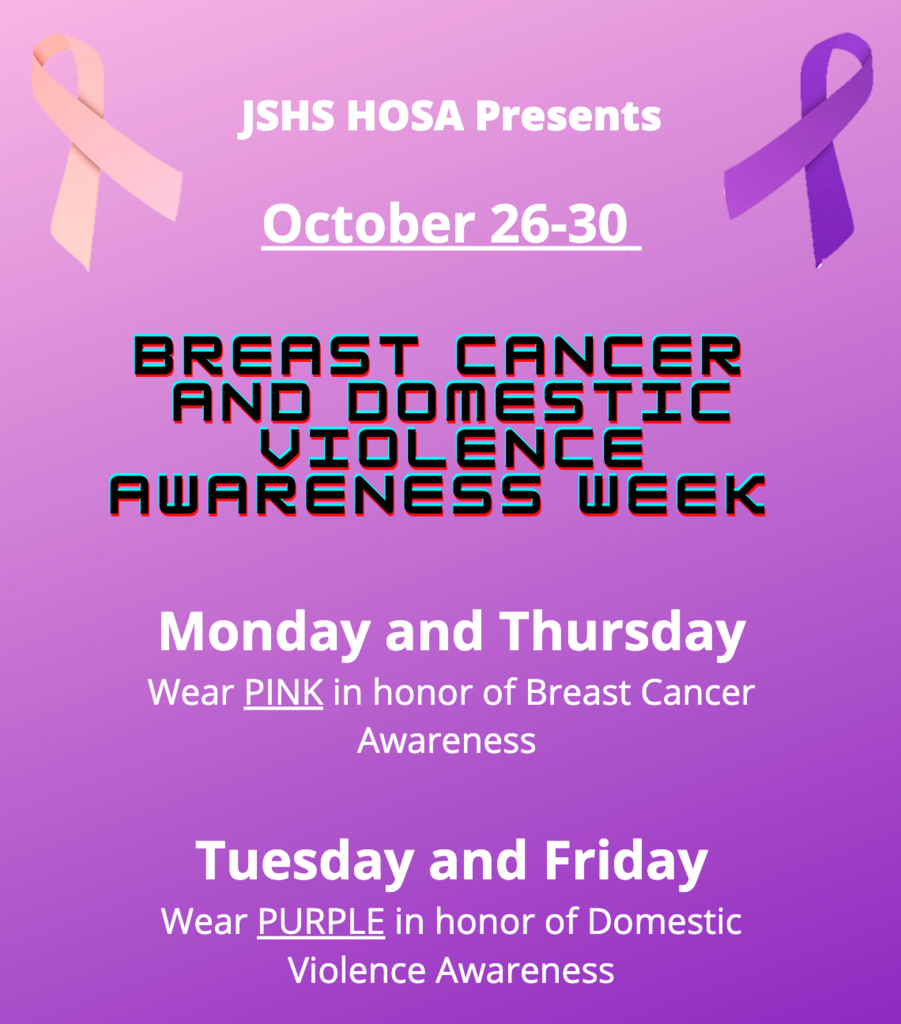 Our principals are there when we need them, and now they need us. Use your voice to honor, thank, and advocate for all principals during National Principals Month! #ThankAPrincipal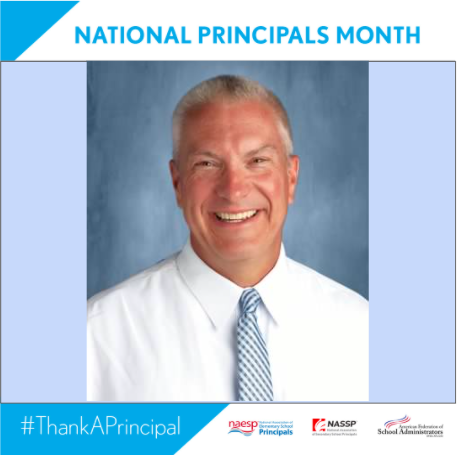 Wonderful Swivl PD this morning with Media Specialist Ms. Hines! She has us hooked up and ready to go.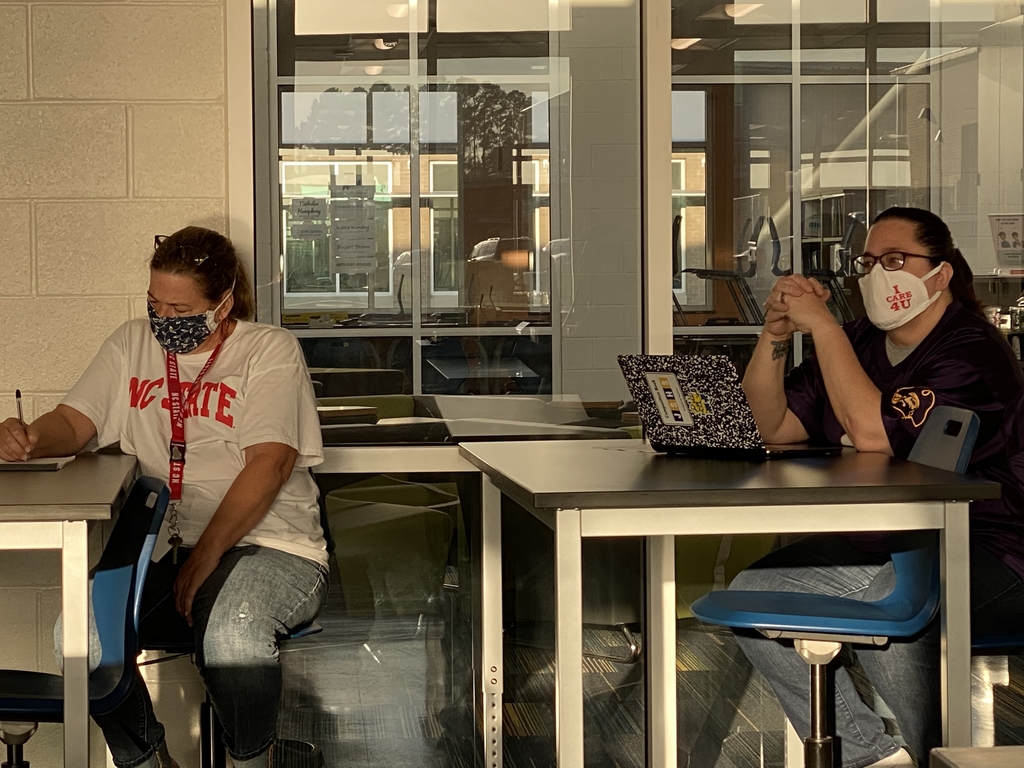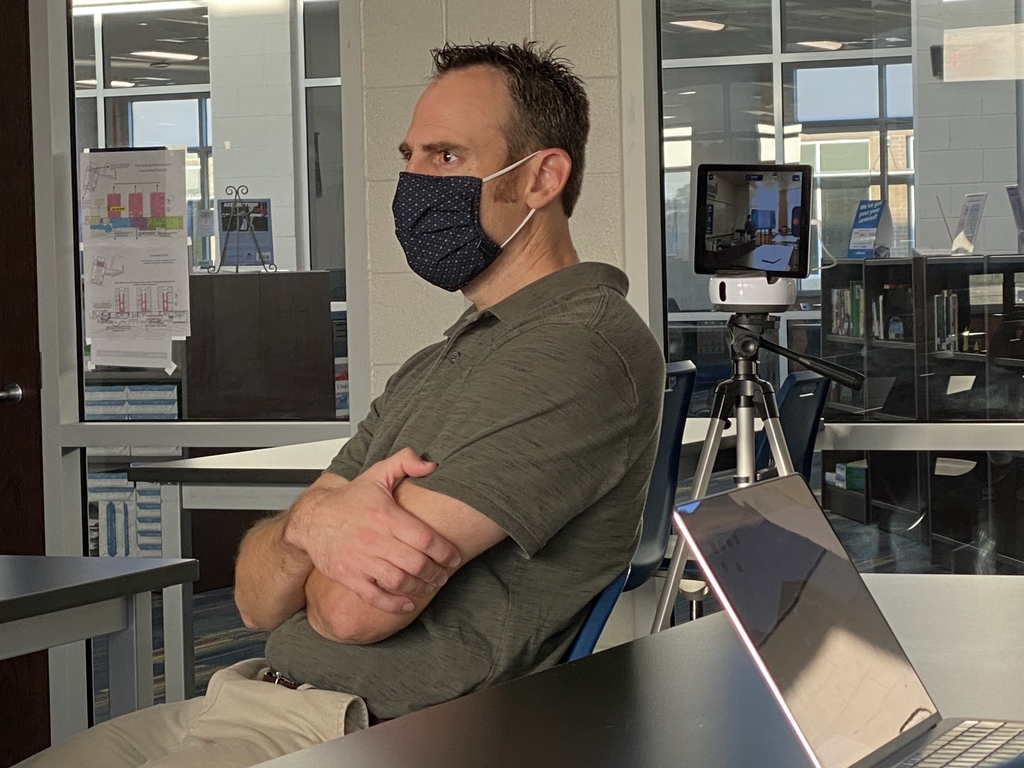 The Driver's Ed Class scheduled for Cohort B TODAY (Friday, Oct. 16) has been cancelled and rescheduled for THURSDAY, October 22nd. The students will take their Final Exam on that day. Also, Cohort A Students will have their FINAL Driver's Ed Class on TUESDAY, October 20th. If you have any questions, please contact Mrs. Pam Parker at the high school (
pamela.parker@jonesnc.net
)

Congratulations Coach Schumata Brown - Nationally Certified Coach!!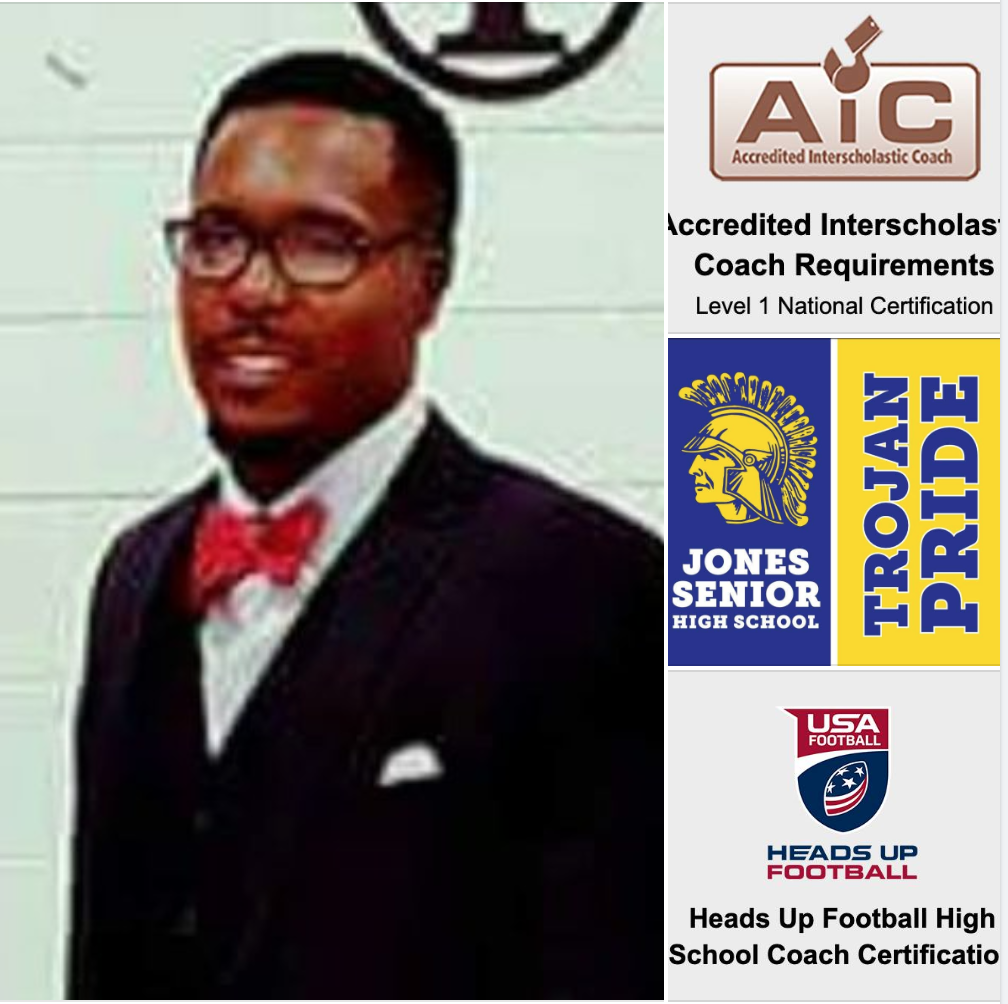 Congratulations to our Jones Senior High School Seniors, Mariana Hernandez Martinez and Karly Wynne who are our JSHS Nominees for the prestigious NCSU Park Scholarship! Well deserved nominations and we wish you all the best! Great Things happen in Jones County everyday! #TheTrojanWay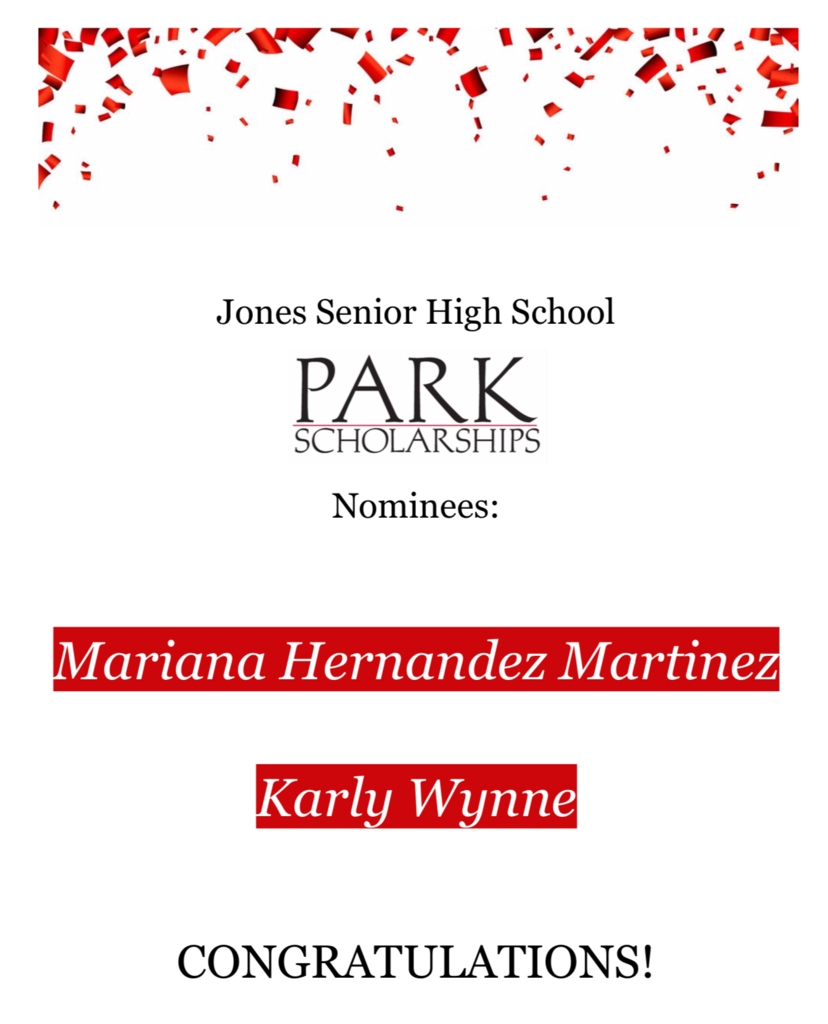 WELCOME TO JSHS, MR. JOE DAVIS - 7TH GRADE ELA TEACHER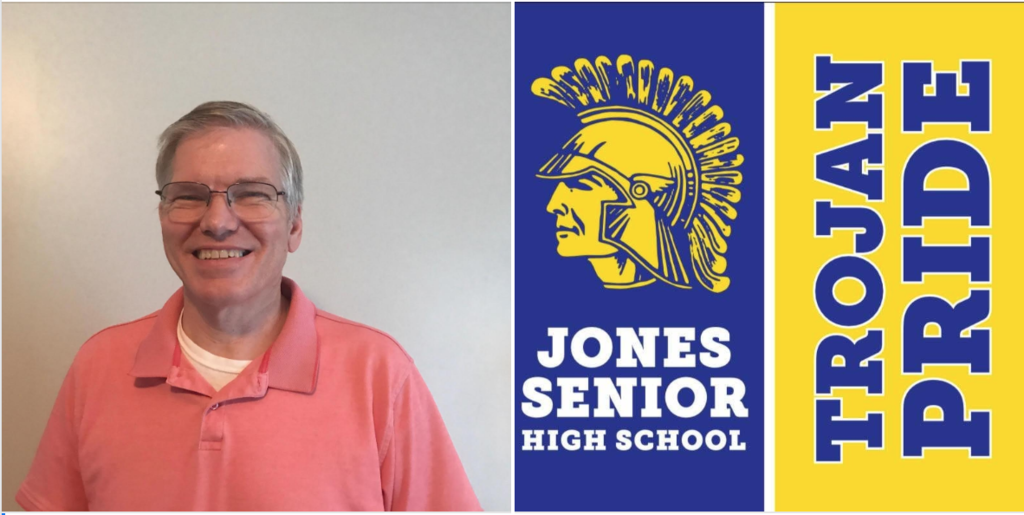 WELCOME TO JSHS MR. PARKER ROBERSON - HISTORY TEACHER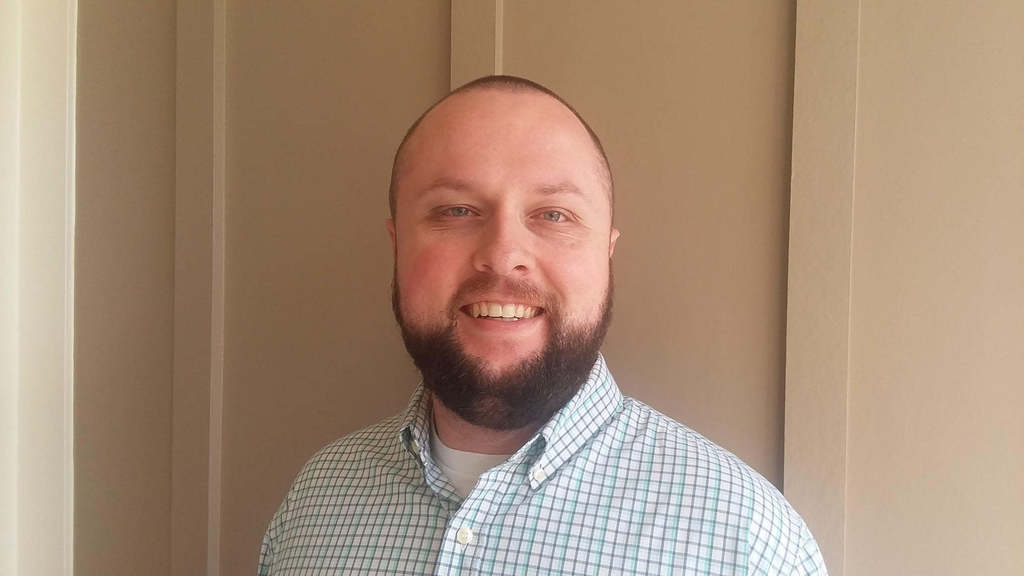 EVERYTHING COUNTS!!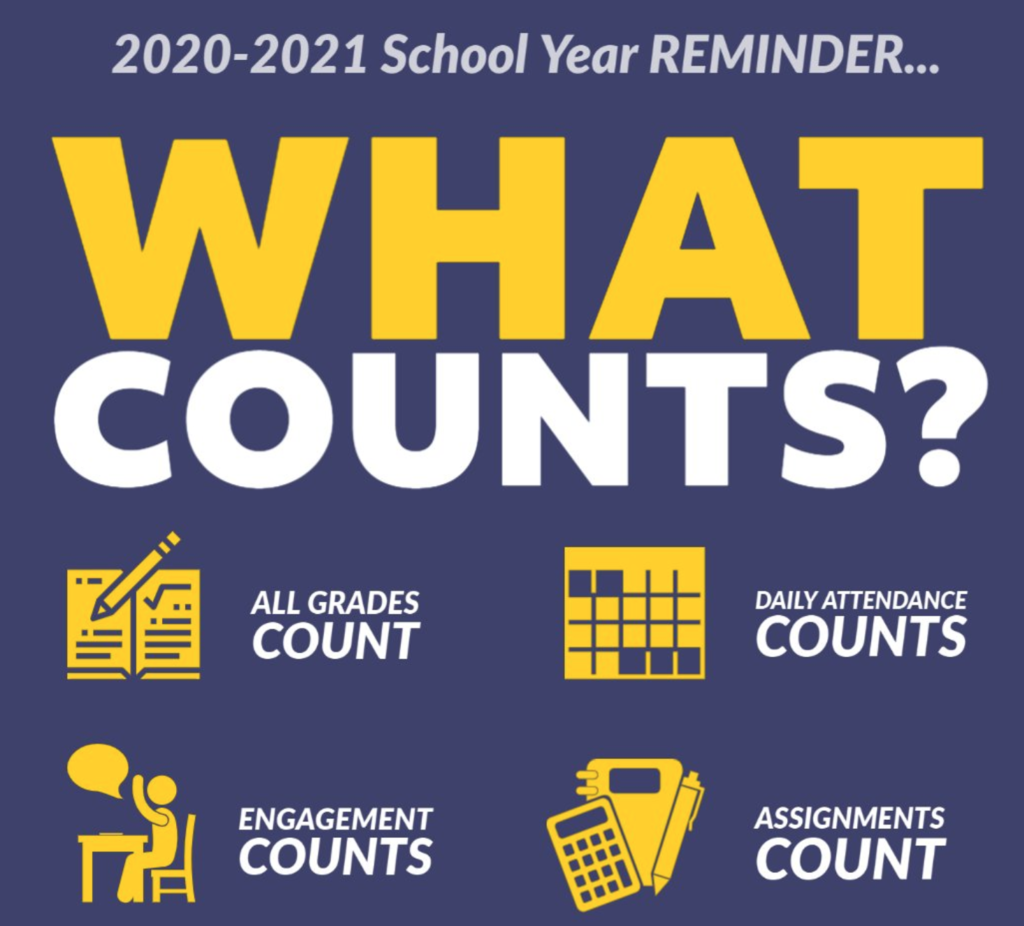 CONGRATULATIONS TO "COACH" TOD MORGAN FOR BEING APPOINTED TO THE NCHSAA BOARD OF DIRECTORS AS A REGION 2 REPRESENTATIVE!

Jones Senior High School (7-12) - 2020-21 Faculty & Staff Photo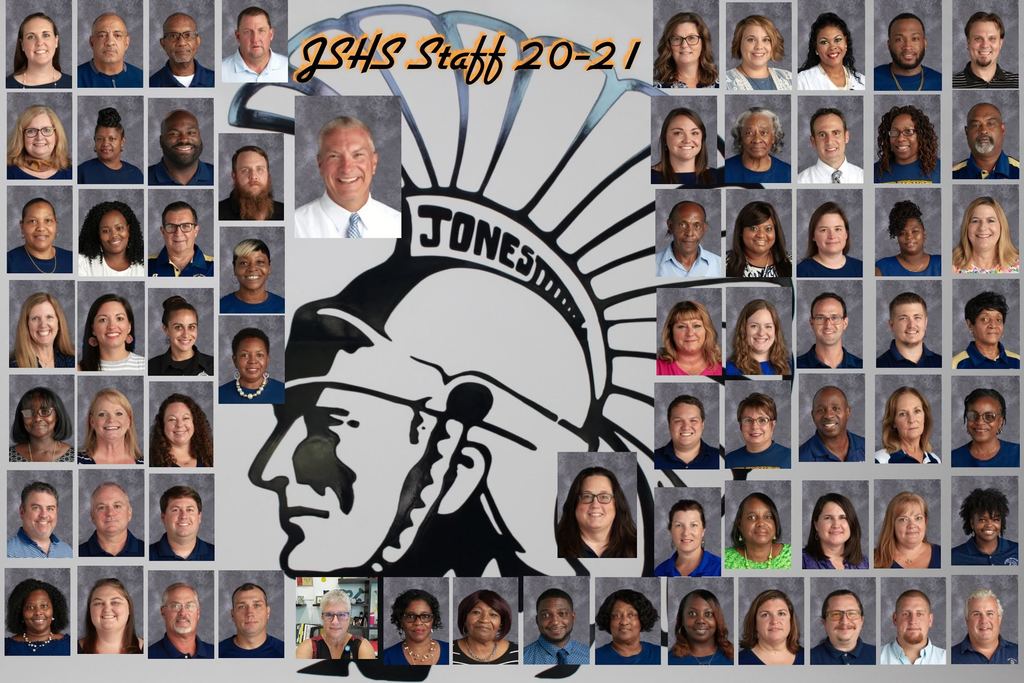 Congratulations to Samantha Mills - 2020 US Presidential Scholar Nominee!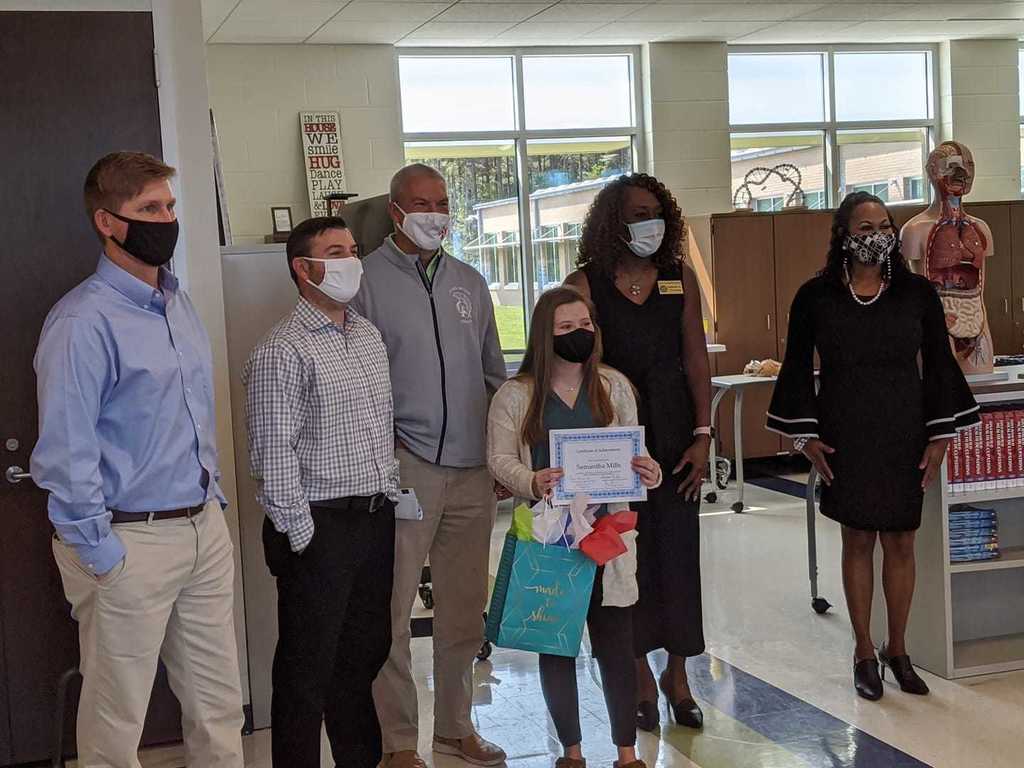 Congratulations Coach Joy Wynne on earning your AIC National Coach Certification!