CONGRATULATIONS COACH ANGIE HOWARD- NATIONALLY CERTIFIED COACH!!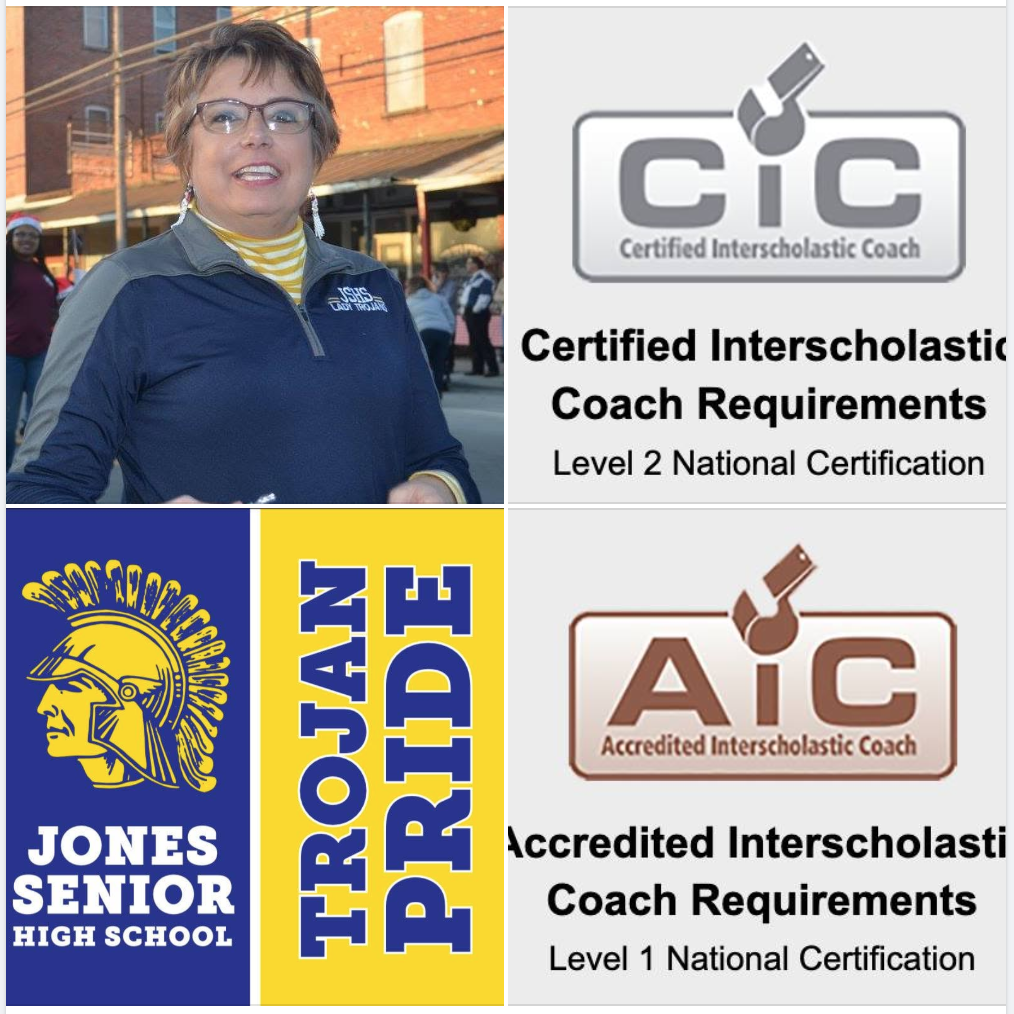 JSHS (9-12) Trojans HS Athletics to begin Off-Season Workouts starting Monday, 9.14.2020.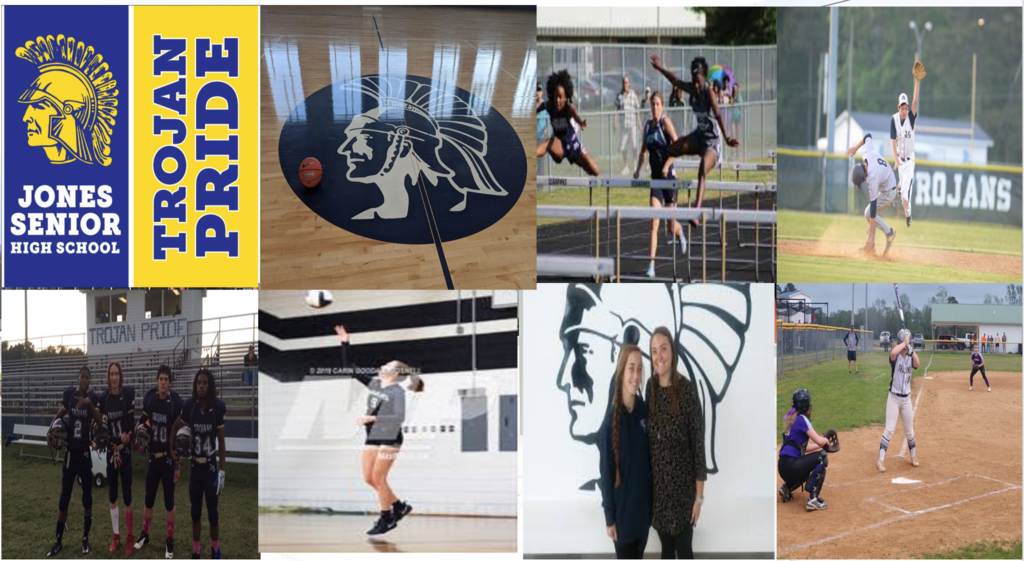 CONGRATULATIONS COACH CLIFF DILLARD - NATIONALLY CERTIFIED COACH!!

Congratulations JSHS Class of 2020 - 100% Graduation Rate!!

The Neuse Regional Libraries are proud to announce the Literacy Without Barriers program. The Library will offer an after school Homework Help program that will encompass assistance with homework, and tutoring in math, reading, and writing by contracted teachers, and volunteers at the following locations: Kinston-Lenoir County, La Grange, Greene County, and Pollocksville Public Libraries. We are seeking quality volunteers from local high schools to offer a portion of the Homework Help assistance. Students would need to meet the following criteria: ● Have a 3.0 GPA or higher ● Be competent in one of the following areas: Math, Language Arts, Science, Social Studies, and/or Spanish. ● Have good school attendance ● Be punctual ● Be able to work well with various ages (5-18) ● Act in a professional manner Each student would be required to fill out an application and attend an interview. These interviews will be similar to a regular job interview and wonderful experience for those that have not gone through that process. The Library is asking Principals and Guidance Counselors to advertise this information to students in your schools. For questions, please contact the Youth Services Department at 252-527-7066, ext. 133.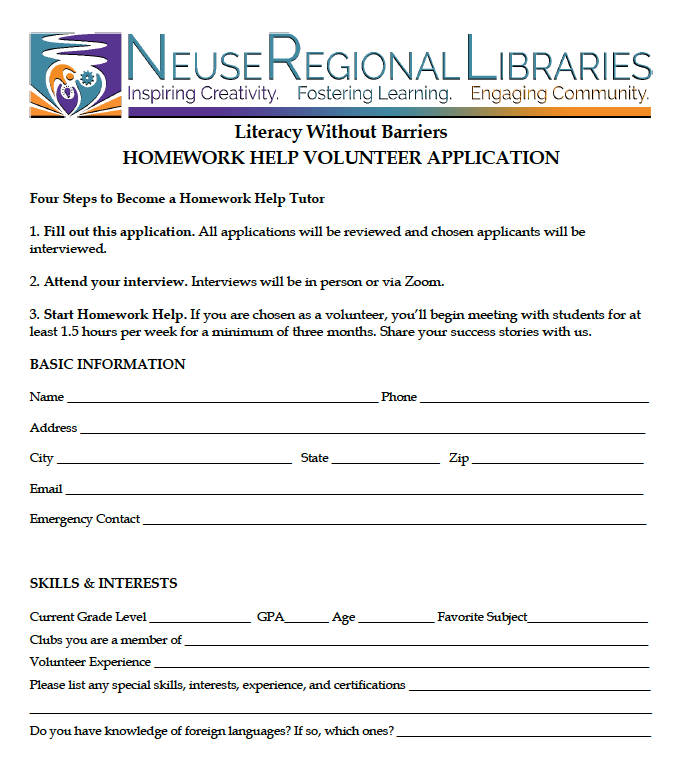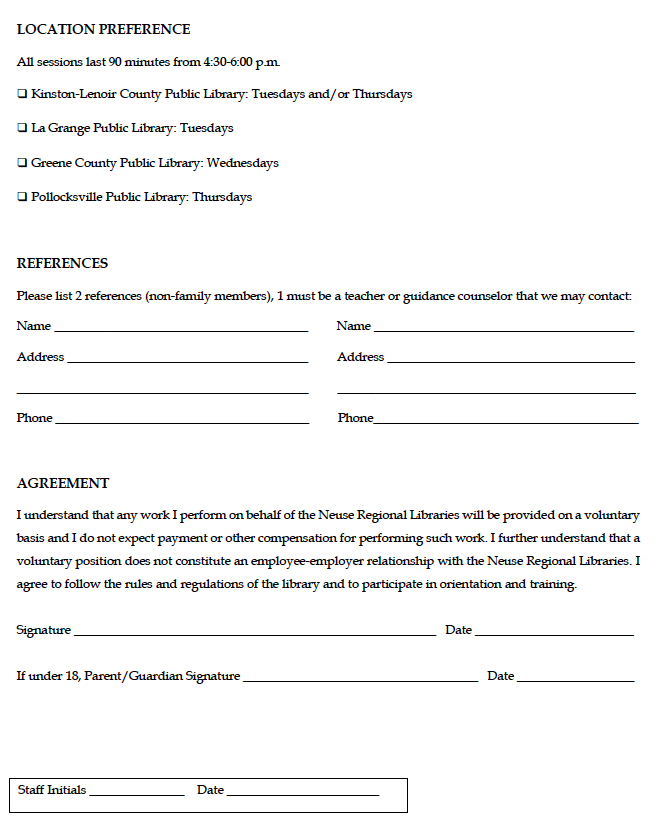 JCPS / JSHS - 100% GRADUATION RATE!!!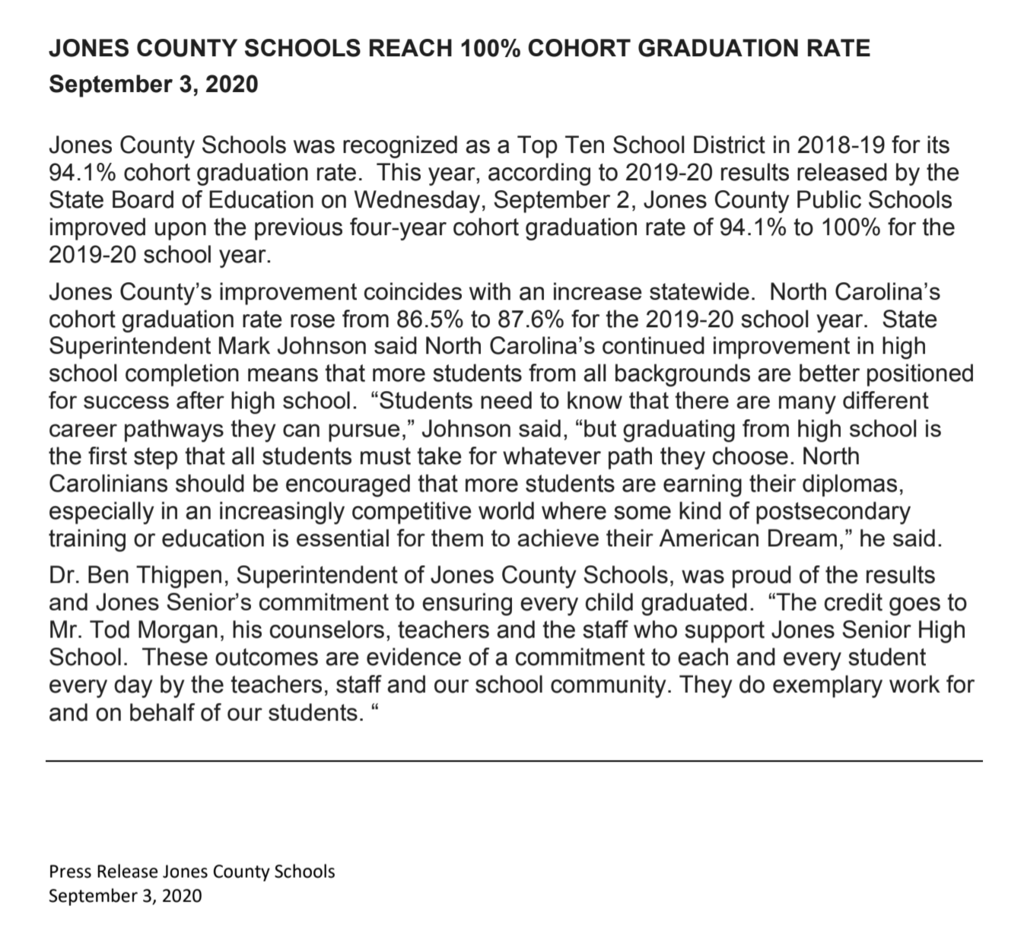 Congratulations Coach Todd Seymour - AIC Nationally Certified Coach!!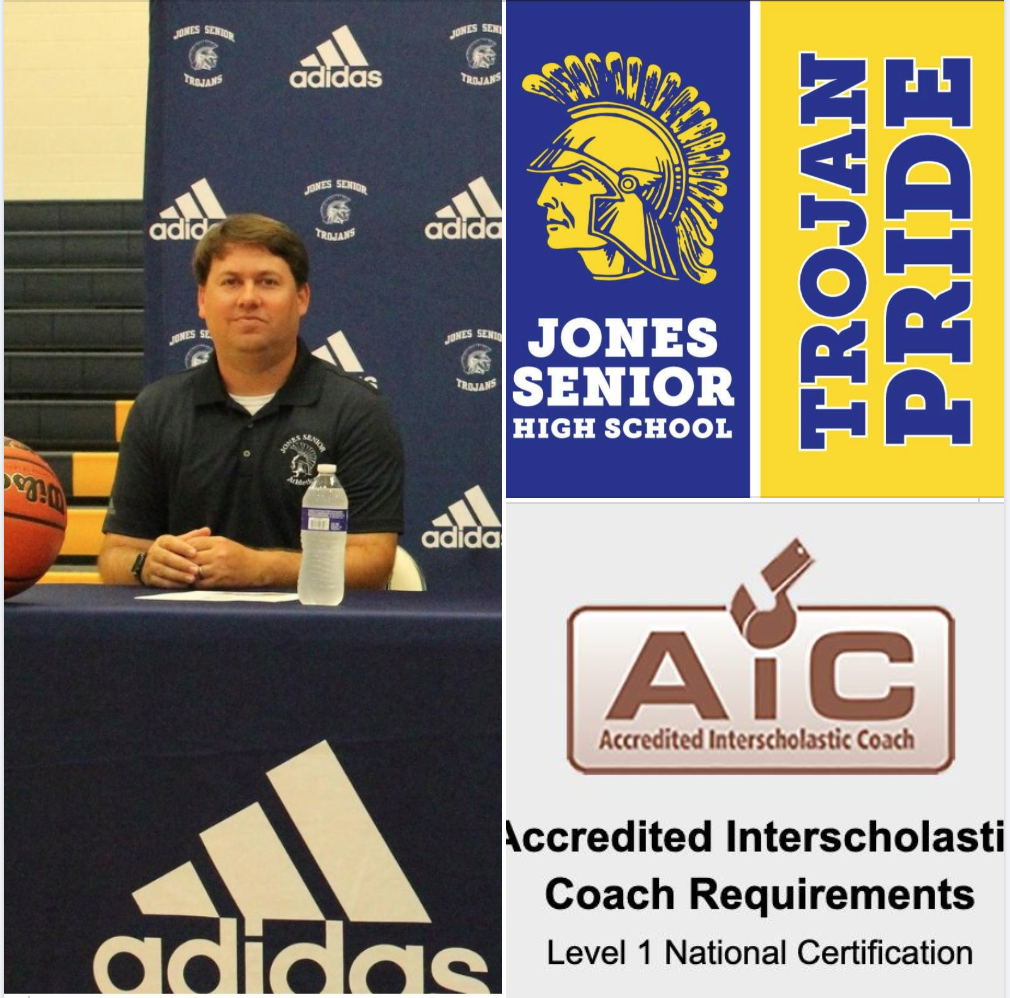 Thank you Mr. Steve Cella and Cella Ford for your Ford Ace Program partnership with our Jones Senior High School Automotive program!

CONGRATULATIONS COACH GREG HAMPTON- NATIONALLY CERTIFIED COACH!!

CONGRATULATIONS COACH ANGIE HOWARD- NATIONALLY CERTIFIED COACH!!

For Driver's Ed: Go to Menu: Parents & Students: the link is below that.

Attention all students ages 14.5 and older: JSHS will be offering Driver's Ed on the following days: A Cohort: Monday and Tuesday only on Sept. 14 - Oct. 13 B Cohort: Thursday and Friday only on Sept. 10 - Oct. 9 All classes will be from 3:10 pm until 6:10 pm. Students must be picked up promptly at 6:10 pm. If you would like to sign up for Driver's Ed please go to the School's website and click on the Driver's Ed link.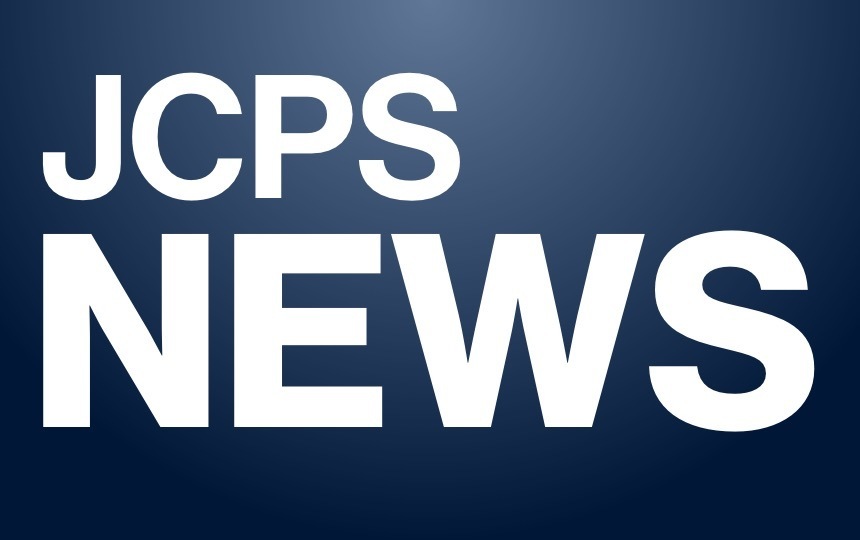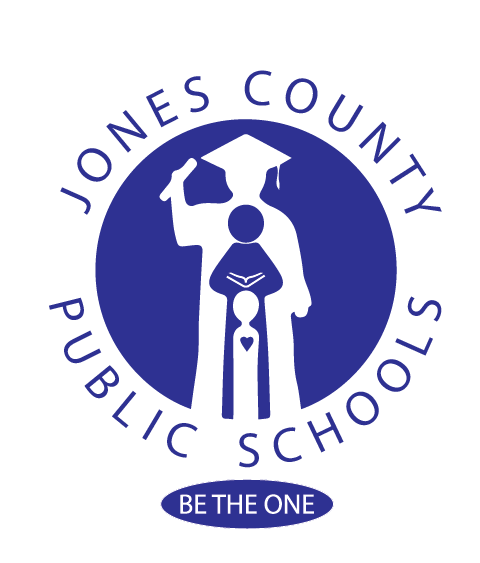 JONES SENIOR HIGH SCHOOL (7-12) FLOATING OPEN HOUSE - THURSDAY, 8.13.2020 - 4:00 TO 7:00 PM (HS GYM)

CONGRATULATIONS MRS. KAYLI KREAIS - JCPS TOY!!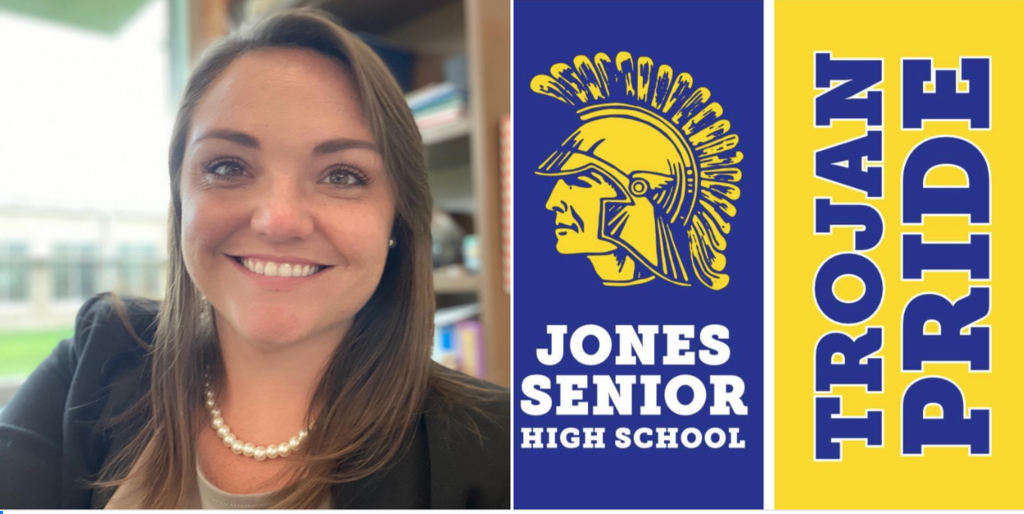 Jones Senior High School (7-12) - Class of 2021 Senior Photos - Wednesday, 8.26.2020!